« Back to Facilities Management News Home
Wireless Vibration Sensors Aim To Improve Remote Monitoring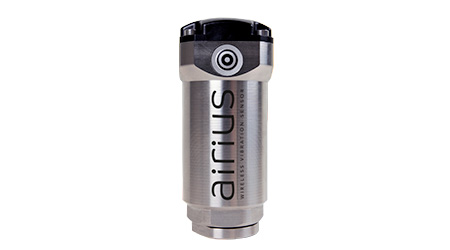 SPM Instrument AB, worldwide provider of condition monitoring technology and products, announces the release of Airius, new line of wireless vibration sensors for remote monitoring of all types of industrial machinery.


Airius is a wireless, battery-powered sensor that measures triaxial vibration and temperature.
Condition reports, data and diagnostic tools reside on your in house network or in our cloud app.
Airius WiFi sensors communicate directly to standard 802.11b-n (2.4GHz) WiFi and your routers, Airius does not require any other supplementary hardware or proprietary gateways.
More From 6/20/2019 on FacilitiesNet