Salary eBook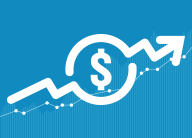 Facilities Salaries and Compensation
Salary benchmarks for 34 facilities management job titles.
« Back to Facilities Management News Home
Natural Gas Generator and Improved Efficiency
11/9/2018%>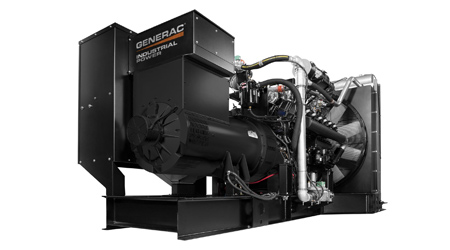 A natural combination for standby power. An abundant and cost-effective resource from Generac, natural gas runs 90 percent cleaner than diesel. It's efficient too, enabling longer run times with no fuel storage or spillage to worry about. What's more, it scales easily in a Modular Power System that grows as you grow. Your facility probably has natural gas service in place already.
More From 11/9/2018 on FacilitiesNet