« Back to Facilities Management News Home
Three Key Pillars of Elevator and Escalator Safety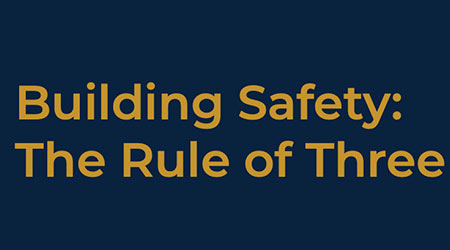 The National Elevator Industry Inc. (NEII) published an infographic highlighting three key pillars of elevator and escalator safety. Mirroring the qualities of the strongest shape in nature, the triangle, NEII illustrates the impact and importance of code development, innovation and reliability for elevators and escalators. These three pillars work in tandem to create safe, efficient and resilient buildings and urban spaces.

Each May, the International Code Council (ICC) hosts the annual Building Safety Month campaign to reinforce the necessity of adopting modern building codes and to educate individuals, families and businesses on the process for creating safe and sustainable structures. Learn more about this year's campaign.

NEII is the premier national trade association for the elevator and escalator industry, providing advocacy, codes and safety expertise, and industry research.

More From 6/25/2019 on FacilitiesNet