Touchless Fixtures Prepare Buildings for a Safe Return
The pandemic has moved touchless technology from "nice to have" to "must have." Here's how one facility has incorporated touch-free access control and other technologies.
Facilities managers have been taking advantage of touchless technology for years. However, the pandemic has really pushed these innovations to the forefront and made them "must-have" products in order to safely welcome back occupants. Facilities managers and their contractors have been working together to prepare buildings for a safe return to the office by focusing on myriad contactless retrofits.
With the need to ensure the health and safety of workers at an all-time high, Powering Chicago's highly-qualified union electrical contractors are seeing their industrial and commercial clients seek out these technologies in record numbers. One example of this is at a large corporate organization in downtown Chicago.
The facilities leadership at this business worked with a long-time partner and Chicagoland union electrical contractor, Terrance Electric, to efficiently install temperature reading scanners and to upgrade their card access system, making them both touchless. With the new touchless technologies, along with other new measures, the facilities managers are ready for employees to have a safe and healthy return to in-person work.
Touch-free entry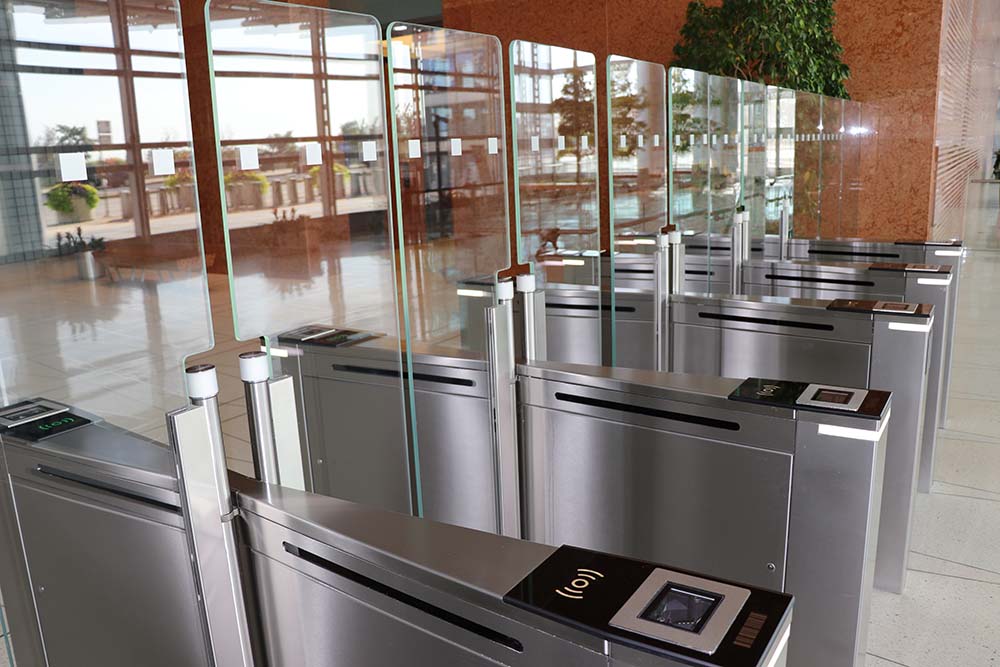 Powering Chicago
Quick temp
Powering Chicago
High alert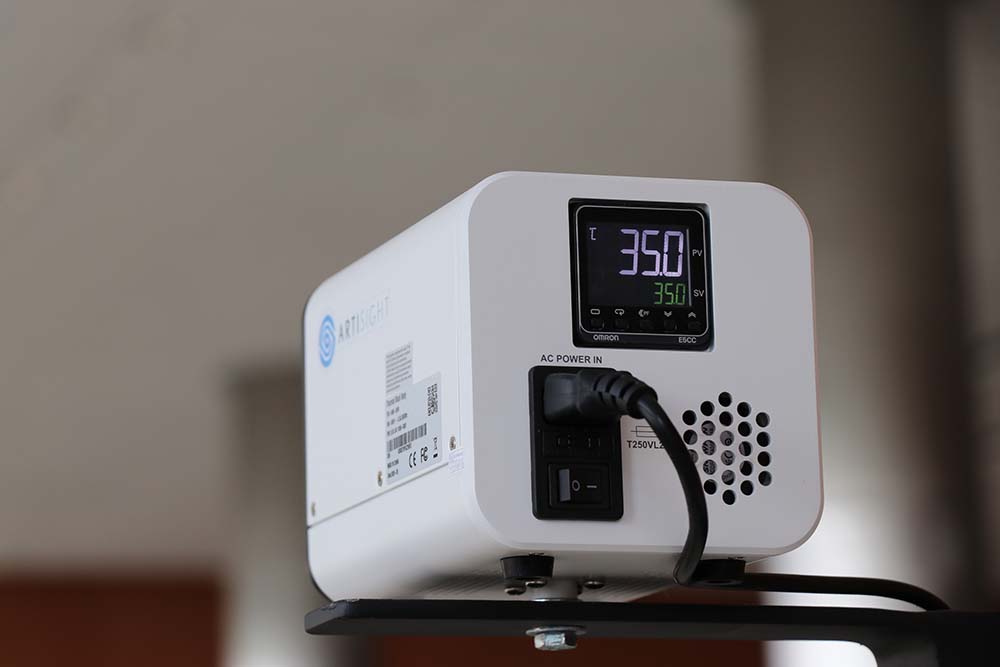 Powering Chicago
Safe to touch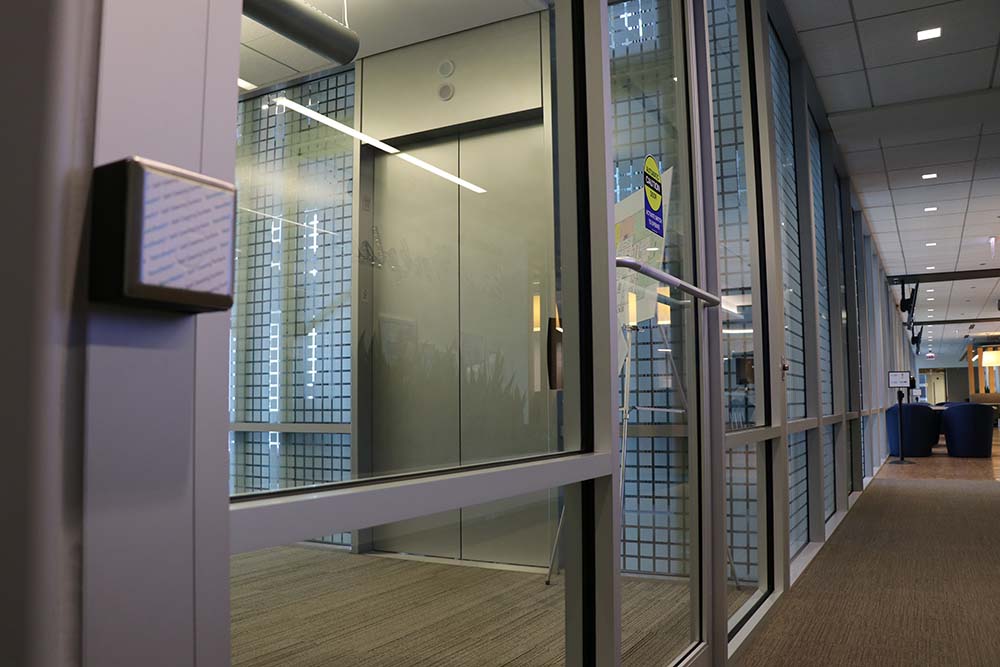 Powering Chicago
Don't contaminate clean hands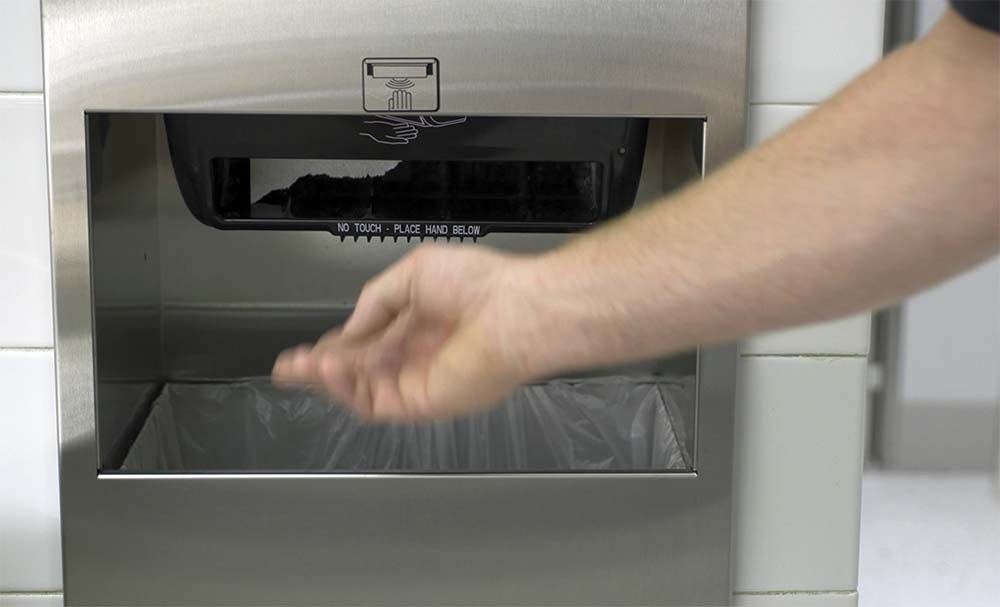 Powering Chicago
---
---
---
Related Topics:
Comments