Know These Common Culprits for Moisture Infiltration
Facility managers need to waterproof these areas of industrial roofs.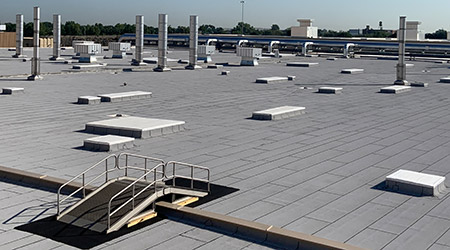 Roofs on industrial buildings possess several challenges to building owners and facility managers, says John A. D'Annunzio, president of Paragon Consultants and Paragon Roofing Technology Inc.
Depending on the building's operations, the roof may serve as a "floor" for mechanical equipment, ventilation, pipe lines, drains, and required manufacturing equipment. All of these components require openings in the roof system for installation, which make them vulnerable to moisture infiltration.
The roof may also house substructures used for mechanical rooms, penthouses, and stairways. These substructures are also concerns as they not only require proper flashing at the main roof level, but they also have their own roofs and exterior components that require proper waterproofing. Exterior components on these structures, such as metal siding, doors, windows, floors, and EIFS systems, can all contribute to moisture infiltration in the building.
Proper details, materials, and applications are required at all roof openings, terminations, and adjoining building components.
Leaky "floors"
Paragon Roofing Technology Inc.
Roofs on the roof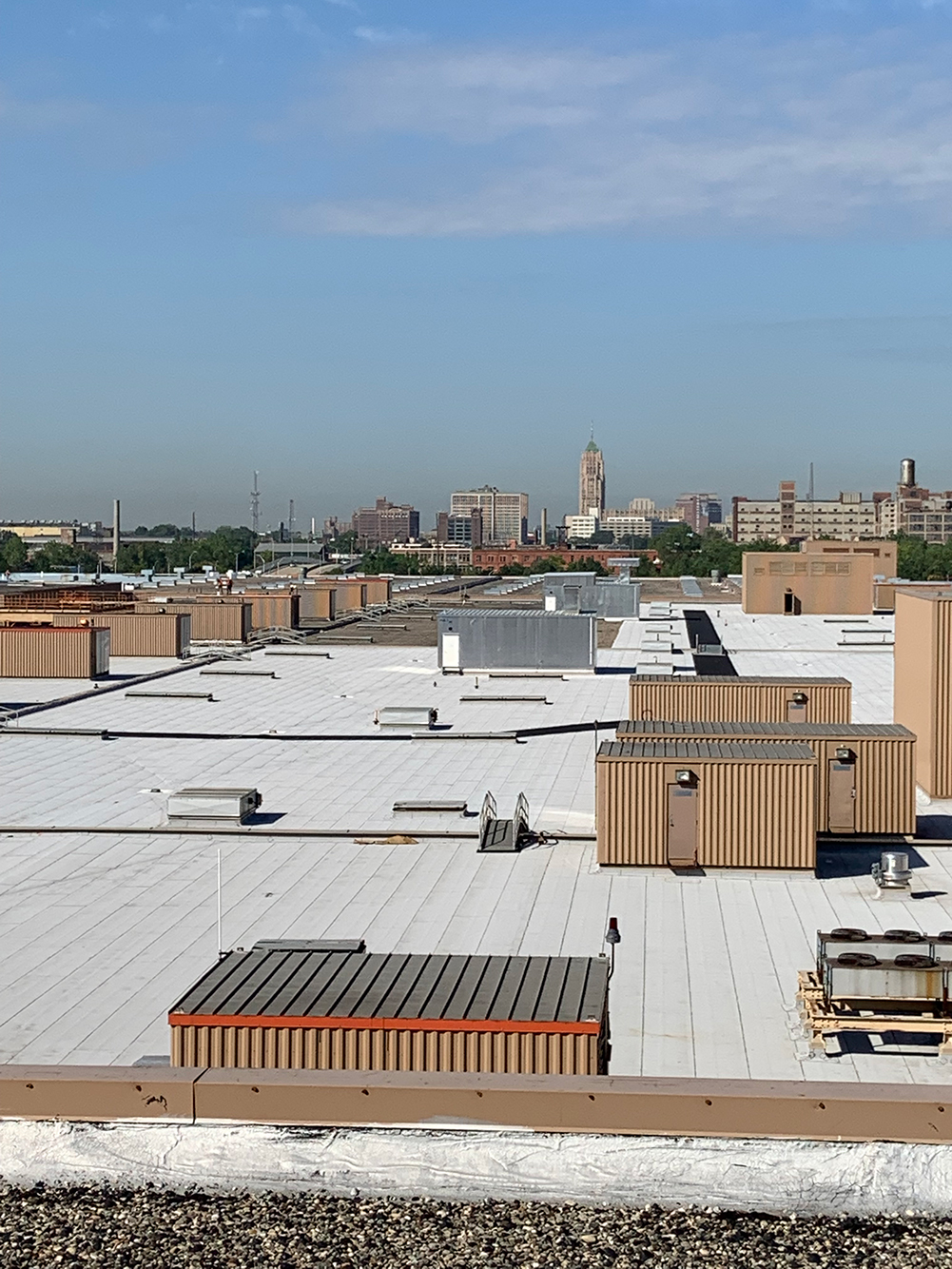 Paragon Roofing Technology Inc.
Check every opening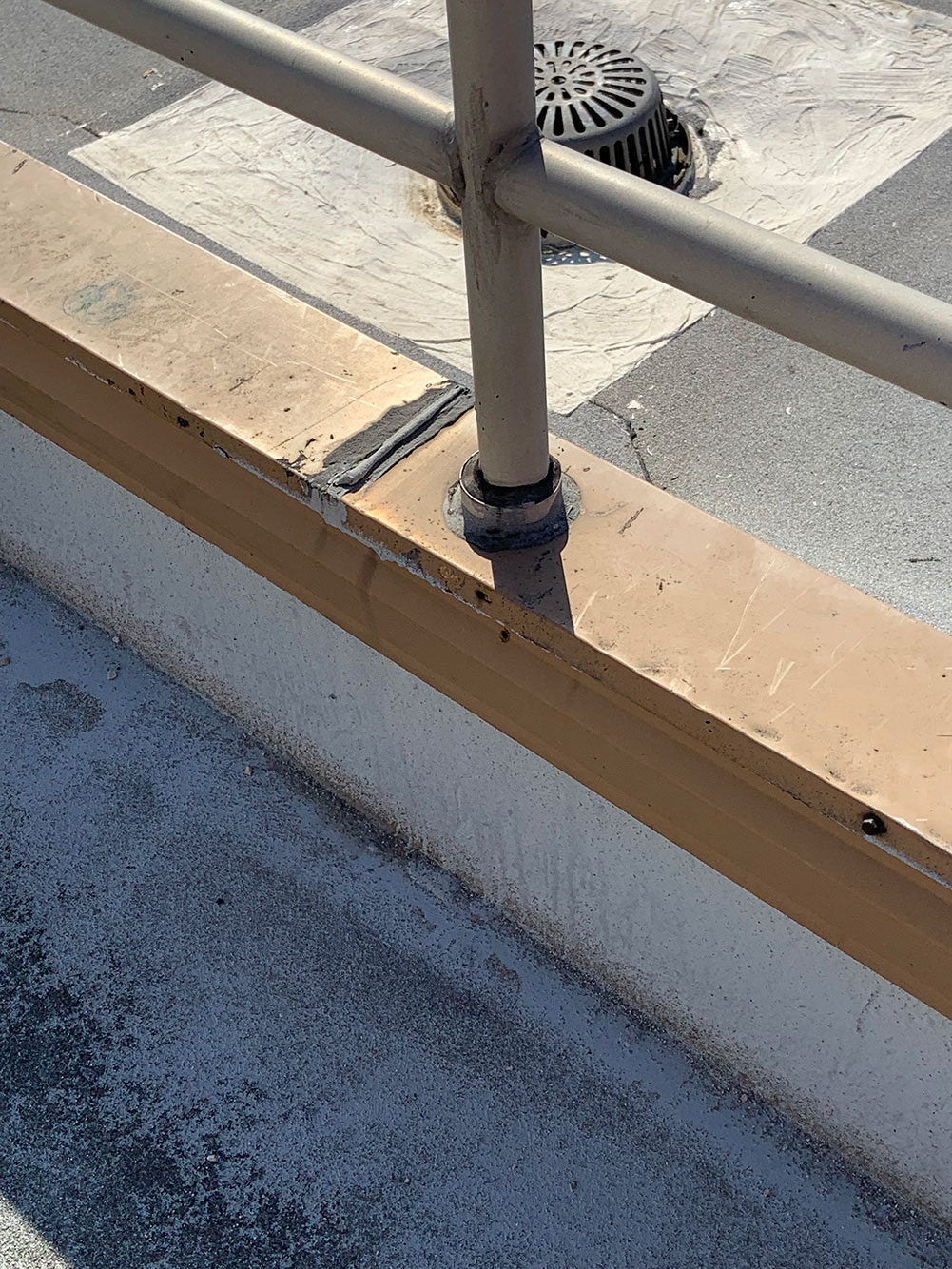 Paragon Roofing Technology Inc.
Tricky transitions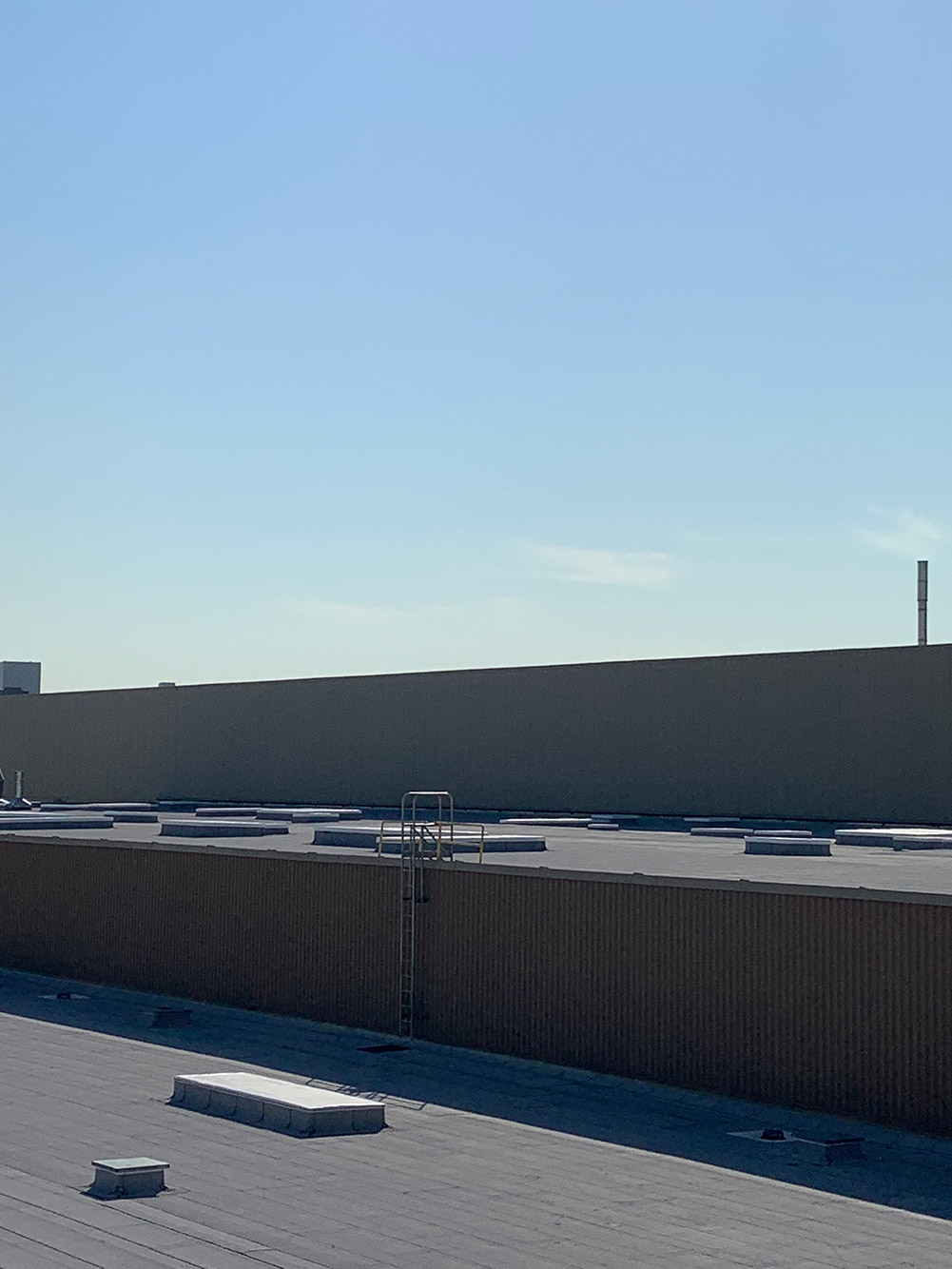 Paragon Roofing Technology Inc.
---
---
---
Related Topics:
Comments