You Might Like
On FacilitiesNet
Sustainability: Max Planck Florida Institute for Neuroscience, Jupiter, Fla.
OTHER PARTS OF THIS ARTICLE
Pt. 1:
Maintenance and Engineering Stars: 2016 FMDAA Recipients
Pt. 2: This Page
Pt. 3:
Sustainability: Oak Ridge National Laboratory, Oak Ridge, Tenn.
Pt. 4:
Renovations and Retrofits: University of La Verne, La Verne, Calif.
Pt. 5:
Renovations and Retrofits: Fred Hutchinson Cancer Research Center, Seattle
Pt. 6:
Financial Management: Westerville (Ohio) School District
Pt. 7:
Financial Management: Kettering (Ohio) School District
Pt. 8:
Personnel Management: Orange County, Orlando, Fla.
Pt. 9:
Personnel Management: Johnson and Wales University, Providence, R.I.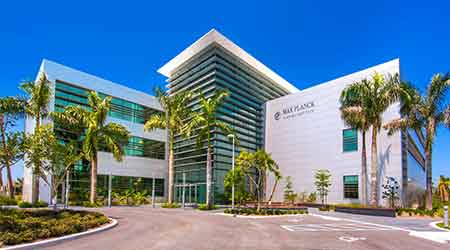 Click here for original submission.
The achievement: Revamping the facility's HVAC system resulted in all condensate returning to the cooling towers, reducing monthly water use 23 percent and helping the facility attain LEED-NC Gold certification from the U.S. Green Building Council.
The challenge: As with many projects, available budget remains a top challenge. In particular, this project funding was requested on a non-planned project. Not that the project itself was not carefully planned.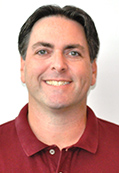 It was developed between budget cycles. It would have been standard to insert it into the next year's budget request, explain the advantages to the chief operating officer and vice-president of finance to secure funding, and schedule it for the following year. We identified this opportunity and proposed it during the year when budgets already were in place.
There were several advantages to proceeding with limited delay. We presented a proposal to the senior management team with a projected return on investment of 24-30 months, explaining the triple bottom line advantages of this project. The triple bottom line consists of social equity, economic and environmental factors. "People, planet and profit" describes the triple bottom line and the goal of sustainability. We specified the project goals as substantially reducing the quantity of domestic water used and achieving the related cost advantages from lower water and sewer use. This project received authorization to proceed and has met all project goals and expectations of management and supports the initial decision to proceed.
— David Hader, Head of Facilities
---
---
---
Related Topics:
Comments