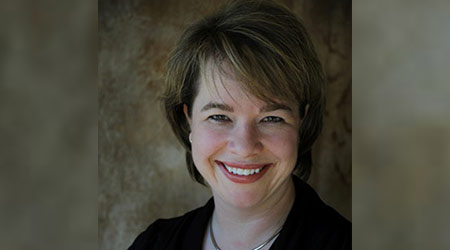 CMMS, IWMS Among Options to Manage Maintenance Activities
Part two of a three-part article on BIM
While BIM representations contain a great deal of information, they are not the only systems in use in facilities. Several other systems in an organization might manage such items as maintenance activities, space, inventory, budgets and personnel. The primary places managers turn to for management of facility data are technology systems, such as computerized maintenance management systems (CMMS) and integrated workplace management systems (IWMS).
For definition purposes, a CMMS is "a computer system for measuring, managing, and analyzing the maintenance process at a facility. [It] includes MRO (Maintenance Repair Operations) task planning and scheduling, inventory control and management, and labor and material cost accounting," according to the International Facility Management Association (IFMA).
An IWMS is much more extensive, supporting "the planning, design, management, utilization and disposal of an organization's location-based assets. IWMS systems assist organizations in optimizing the use of workplace resources, including the management of a company's real estate portfolio, infrastructure and facilities assets. Four of the primary areas of functionality include Lease Administration, Project Management, Space Management and Maintenance Management," according to IFMA.
These applications represent the point at which information exchange standards play a crucial role. An information exchange is a structure that supports the transfer of information between two or more software products or stakeholders. The use of open information exchange standards make it possible to transfer information between multiple software solutions without the need for remapping or manually editing the data.
Continue Reading:

Management Insight: Laurie Gilmer

BIM, Flow of Information, and the Maintenance Manager's Role

CMMS, IWMS Among Options to Manage Maintenance Activities

Steps for Putting Data to Work
---
---
---
Related Topics: