Amid the Pandemic, Shining a Spotlight on Safety
As COVID-19 rages on, it's time to consider again how safe your facilities are for occupants and visitors.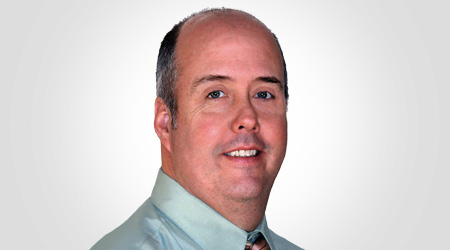 COVID-19 aside, how safe are your facilities?
That's a big ask, I know, to think beyond a deadly pandemic that so far has lasted nearly two years and continues to dominate conversations for many maintenance and engineering managers.
Lately, though, I've been thinking about overall safety in institutional and commercial facilities. From lockout/tagout procedures and hazardous materials management to preventing slips and falls and providing effective safety signage, safety issues abound for departments and facilities. More than likely, the pandemic has bumped these issues down a notch or two on managers' priority lists.
Maybe that's the situation I've been wrestling with. I don't doubt managers' commitment to safety or their desire to protect workers, occupants, and visitors. But there are only so many hours in a workday, so I do wonder whether and how managers are finding time to fully attend to the entire gamut of safety issues.
Like many management challenges, safety is a team effort, and numerous people throughout organizations are involved in ensuring healthy and safe buildings. But maintenance and engineering managers often are at the center of these efforts because few people are as attuned as managers and their staffs to the materials, equipment and processes that take place in facilities.
For managers looking for guidance on creating a culture of safety in their facilities, we recently covered this topic in our September 2021 issue. Check out Darrell X. Rounds' Management Insight column. He concisely lays out a path managers can take to ensuring their facilities are as safe as possible during the pandemic and beyond.
---
---
---
Related Topics:
Comments