CPower - Healthcare Facilities
Webcast: Learn How Energy Assets Can:
Provide Significant Savings, Generate Revenue, & Maximize ROI. Wednesday, October 9, 2019 at 11 AM ET
« Back to Facilities Management HVAC Category Home
Checklist Targets HVAC Moisture and Humidity
2/6/2018%>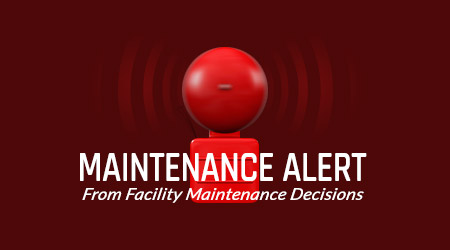 The Professional Retail Store Maintenance Association is offering its Store HVAC Moisture and Humidity Checklist, a customizable template designed to help managers assess the potential source for moisture in a retail facility. After assessing whether an action has taken place, the form includes guidance on the best way to proceed.  Click here for more information.
Comments