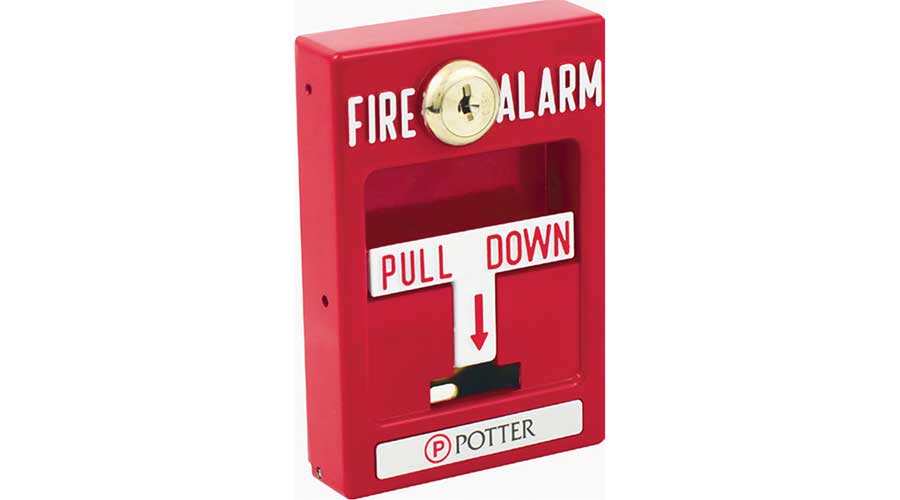 Addressable Fire Alarm Pull Stations Recalled
Potter Electric has recalled about 735 fire alarm pull stations because the pull handle can fail to activate the fire alarm system. No incidents or injuries have been reported to the company, according to U.S. Consumer Product Safety Commission recall notice 21-085.
The recalled pull stations include PAD100-PSDA Dual Action Pull Station, with a date code Dec 03 2020, and PAD100-PSSA Single Action Pull Station, with date codes Nov 10 2020, Nov 25 2020, Dec 01 2020, or Dec 03 2020. They were sold between December 2020 and January 2021.
Facility managers with the recalled pull stations installed at their facility are directed to contact the company or their fire alarm system installer for a free replacement. Potter Electric can be reached at 800-325-3936 or on their website.
Naomi Millán is editor of Building Operating Management.
---