Facility Manager Cost Saving/Best Practice Quick Reads RSS Feed
RECALL: Elliptical Trainer Can Catch Fire
August 13, 2018 - Contact FacilitiesNet Editorial Staff »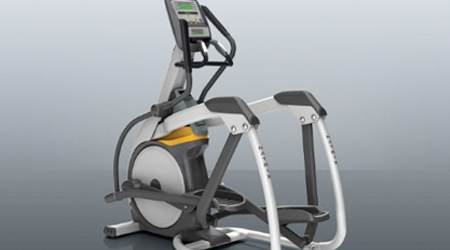 Fitness and workout centers have become common components of institutional and commercial facilities as building owners and executives seek to provide desirable amenities for occupants and visitors. One recent recall targeting exercise units primarily installed in commercial fitness and military facilities highlights the risks and responsibilities that can accompany such areas.

Matrix Fitness Ascent trainers and Elliptical trainers have been recalled again because sweat or cleaning fluids can build up in the unit's power socket, causing a short circuit. The company has received 11 reports of sparking, smoking, melted power cords and sockets, or units shorting out. This issue is in addition to 44 incidents from a 2014 recall. Johnson Health Tech North America has not received any reports of injuries related to the most recent incidents, according to U.S. Consumer Product Safety Commission recall 18-755.

The recall affects about 3,000 previously recalled Matrix Fitness Ascent trainers and Elliptical trainers installed from November 2011 through December 2012. The machines involved in this recall have a decal at the center bottom of the units with model numbers beginning with A-3x, A-5x/7x, or E-3x/5x/7x. This recall includes units with serial numbers beginning with EP304, EP306, or EP308, and with date codes of 1208 (YYMM) or prior.

Facility managers affected by this recall are directed to unplug the machines and contact Johnson Health Tech North America for a free repair. While waiting on the repair, machines can still be used while not plugged in, in "self-powered mode."

This Quick Read was submitted by Naomi Millán, senior editor, Building Operating Management. Go here for other recent recall notices.
---
Comments