You Might Like
On FacilitiesNet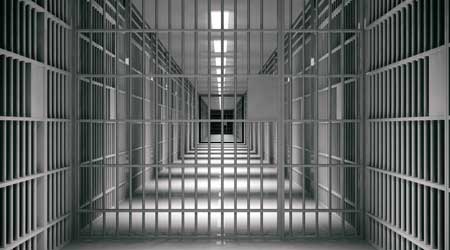 Correctional Facilities Buckling Under Weight of COVID-19
The COVID-19 pandemic is prompting many facility managers to rethink their approach to finding socially distanced space for occupants and visitors. K-12 school districts are looking outside their walls for additional space to accommodate students returning to in-person learning. Hospitals are repurposing interior spaces and opening field hospitals to handle the surge of COVID-19 patients.
Unfortunately, the pandemic's impact is forcing managers in some prisons and jails to take more drastic measures.
Battered by a wave of coronavirus infections and deaths, local jails and state prison systems around the United States have resorted to a drastic strategy to keep the virus at bay: Shutting down completely and transferring their inmates elsewhere, according to The New York Times. From California to Missouri to Pennsylvania, state and local officials say that so many guards have fallen ill with the virus and are unable to work that abruptly closing some correctional facilities is the only way to maintain community security and prisoner safety.
There have been more than 480,000 confirmed coronavirus infections and at least 2,100 deaths among inmates and guards in prisons, jails and detention centers across the nation, according to a New York Times database. Among those grim statistics are the nearly 100,000 correctional officers who have tested positive and 170 who have died.
Dan Hounsell is editor of Facility Maintenance Decisions.
---