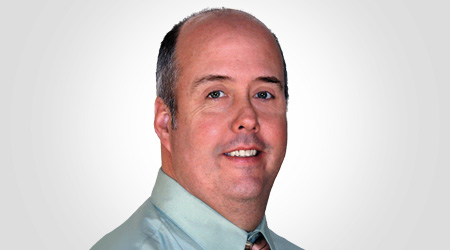 What's in a Name?
Dan Hounsell, Editor-in-Chief, says managers need to understand the importance of marketing
OTHER PARTS OF THIS ARTICLE
Pt. 1: This Page
Maintenance and engineering managers and their departments have an image problem. Their work has moved far beyond responding to roof leaks and too-hot and too-cold calls, but not enough people in institutional and commercial facilities really understand the vast range of maintenance and engineering activities.
An even tougher problem is that not nearly enough building occupants and visitors — even building owners and facility executives — appreciate the importance of those activities in supporting a facility's core mission.
I've written before about the benefits for managers in thinking more like marketers when it comes to their departments. A little good publicity for a job well done can go a long way in improving appreciation for maintenance and engineering.
Why am I returning to the issue of image and recognition? Because the University of New Mexico's Physical Plant Department (PPD) changed its name. It's now Facilities Management. The name change itself is not big — a few new words — but it could have a huge impact.
"The PPD name didn't quite encompass the entirety of what is provided to the (university) campus community by the department, nor did the name directly identify the work of its employees," according to a university news release.
In short, few people on campus know what a physical plant is or does, and the acronym PPD probably doesn't clarify anything.
Maybe the name of your department is just fine the way it is. But even if the name is clear, what other changes could you make — to job titles, programs, websites, and public announcements — that would help people understand what your department does and why its work matters? Every conversation, presentation, text and email is a chance to help people in the organization understand what a valuable asset they have in maintenance and engineering.
---
---
---
Related Topics: