You Might Like
On FacilitiesNet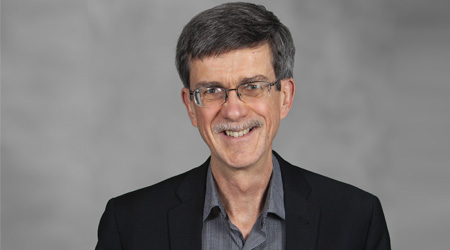 For Pandemic Response, Plan Long-Term
How do we avoid well-intentioned projects that wind up being wasted time and money? One strategy should be to plan projects with multiple benefits.
Underneath my college campus was a labyrinth of tunnels. Late one night I joined a group of friends to explore this mysterious subterranean world. We walked through an unlocked door in the basement of an old building and surfaced, in the wee hours of the morning, in the university's central plant building. It was a claustrophobic journey into the past. Probably 20 years earlier, the tunnels had been pressed into service as civil defense bomb shelters. They were still stocked with large paperboard barrels of supplies to be used in the event of a nuclear attack, but by 1978 the threat had lost its edge over the years. The neglected supply containers were in sad shape, water-stained and crawling with enormous cockroaches.
Now another version of the unthinkable has occurred. We've seen once again how difficult it is to remain focused on preparing for a disaster that might never occur. And now facility managers have to prepare buildings for life in whatever the new normal turns out to be. How do we avoid well-intentioned projects that wind up being no more useful than the supply containers in those tunnels?
A starting point is to get multiple benefits from projects initiated to ensure occupants are and feel as safe as possible. As Greg Zimmerman's cover story explains, many wellness measures fit logically with steps likely to be taken as employees return to the office.
The HVAC and lighting systems present other opportunities. But it's essential to proceed with care. Many approaches involve analysis of occupancy data. Use of that data, especially in connection with COVID-19, raises serious privacy concerns that, if not addressed upfront, could eventually cause the technology installed to be shelved.
Despite all the talk about modifying buildings for the new normal, funds for facility projects will likely be tight. To make the most of that money, keep an eye on the long term good of the building and the people in it.
---
---
---
Related Topics: