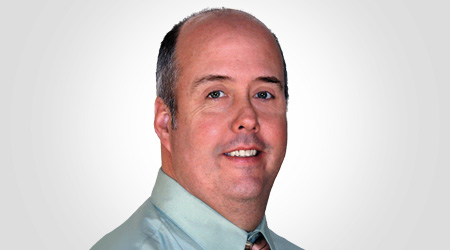 Staffing: The Never-Ending Challenge
Dan Hounsell, Editor-in-Chief, advises managers to keep fighting the good fight on staffing
OTHER PARTS OF THIS ARTICLE
Pt. 1: This Page
Staffing is the Sisyphus of maintenance. The more time and energy maintenance and engineering managers put into finding qualified entry-level technicians, the further from fully staffed their departments seem to be.
Why do I say this? We ran an informal survey of managers who registered to attend our 2019 NFMT Conference & Expo in Baltimore. The results are not scientific, but the question gathered enough responses to be interesting in at least one way.
When asked about their toughest management challenges, "staffing" was the most common response among managers. They also listed related challenges, including "training," "aging workforce," "finding trained/qualified/good technicians," and "retirement."
Retirement is the crux of their problems, but other factors are complicating things. Many organizations continue to add square footage to their facilities, and departments no doubt are losing qualified workers to competing employers. But most managers' toughest challenge is replacing older workers who have called it a career.
These highly skilled and experienced workers are not just leaving holes in their departments' rosters. They also are taking valuable institutional knowledge with them.
Maintenance and engineering managers are hardly alone with staffing challenges. Nearly every profession is struggling to attract skilled, qualified candidates. And managers listed a host of additional challenges, including finances, technology and energy efficiency.
But managers know all too well that even with the expanding use of technology to improve technician productivity and efficiency, they simply need more people.
New products and processes can benefit organizations and ultimately streamline maintenance and engineering activities. But recruiting, training and retaining qualified entry-level technicians is many managers' rock of Sisyphus — the challenge that never seems to end.
---
---
---
Related Topics: