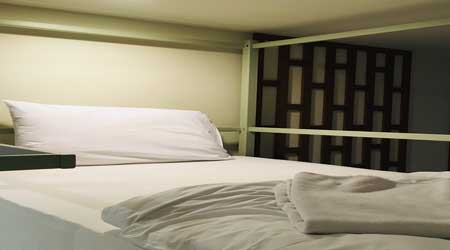 Hotels Continue to Be Converted Into Makeshift Hospitals
Hotels represent an opportunity to leverage unused space for low-acuity COVID-19 patients as travel and tourism dropped during the pandemic, according to Fierce Healthcare.
According to a plan by HKS, an architectural firm that designs hospitals
Hotel lobbies could be assessment sites
Guest rooms could be patient rooms
Ballrooms could be patient wards
For hotel operators, a major consideration would be converting the hotel back to guestrooms after the COVID-19 crisis.
The hotel would need to be thoroughly cleaned and all carpet should be removed and replaced before the hotel returns to standard operations, HKS architects said. The air exhaust and ventilation systems would need to be thoroughly cleaned. In many cases, the hotel interior would need to be completely renovated.
Cathryn Jakicic is healthcare industries editor of FacilitiesNet.com. For more information on hospital campuses and other medical facilities, click here.
---