You Might Like
On FacilitiesNet
« Back to Facilities Management Design & Construction Category Home
Advanced Concrete Technology Speeds Construction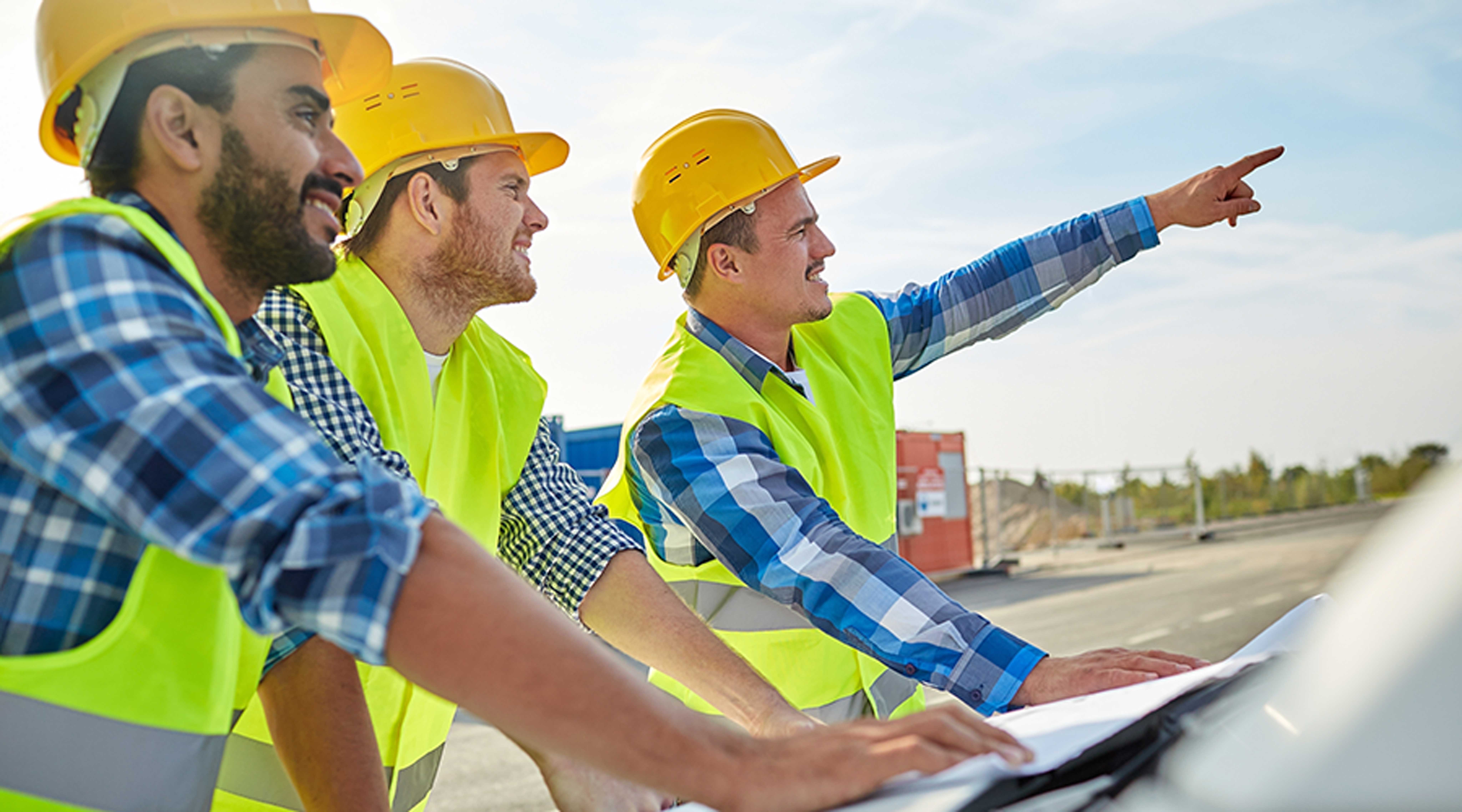 March 6, 2020 - Design & Construction
By Roland Faith
Advanced concrete technology (ACT) is a construction technology and methodology that combines several steps and inspections into one, expediting the construction timeline dramatically — and saving a substantial amount of money in the process.
ACT leverages fully concrete exterior and interior walls that are erected first and then fully equipped with plumbing and electricity kits, which enables crews to produce hundreds of units in about 76 percent of the total construction time, saving an average of 30 percent of the construction costs per project. ACT is suited for use in a wide variety of applications. However, it is most optimally suited for largescale multifamily housing and hotels, where layout flexibility over time is neither required nor expected by potential future buyers.
Buildings built by this system are also hurricane-resistant, since they are all concrete, as well as mildew-resistant. They contain no sheet rock and are not subject to roof leaks, since the roofs are made of pure, tilted concrete. They are also safe from termites, since no wood is used.
This is especially relevant to the Miami, Fla., area, where the number of severely cost-burdened renter households in Miami-Dade has increased by 13 percent (16,203 households) since 2012, according to a 2019 report by The Miami Herald.
However, ACT is increasingly relevant nationwide as construction costs continue to climb steadily due to population growth and increased demand. Case in point: In 2018 alone, construction pricing increased 5.07 percent. A labor shortage and material costs are the main culprits of rising pricing.
How ACT Works
ACT empowers contractors to cast walls and slabs in one operation, in a daily cycle. As a result, the speed, quality and accuracy benefits of off-site, factory production are seamlessly combined with the flexibility and economy of on-site construction.
The method provides a concrete structure, the surfaces of which are sufficiently high-quality to require only minimal finishing, as desired, while the end walls and facades are easily completed with thermally insulated units that can be appointed as desired.
ACT then creates an efficient load-bearing structure for use in a variety of applications.
ACT is currently being used to complete the Modern Towers project south of Miami, a modern multifamily development consisting of 665 units. Modern Towers is a contemporary mixed-use development with a commercial area. It includes a club house for the community and an onsite covered parking garage. This $150 million project is expected to be complete within nine months.
The lack of affordable housing across the country is a serious issue in the United States that continues to worsen as renters are increasingly pushed out of their homes due to rising real estate prices and short-term vacation rentals. This shortage has most deeply affected Americans who qualify as low-income.
Nationally, there is a shortage of 7 million homes that are affordable and available to the lowest-income Americans, according to the National Low Income Housing Coalition. For every 10 of the lowest-income people, there are fewer than 4 homes that are affordable and available to them.
ACT makes it more cost effective — and quicker — to build affordable housing. In other words, building affordable housing just got more affordable.
Future Impact of ACT
In addition to providing more affordable housing, the ACT technology behind the project will provide a much-needed solution to the construction delays, high labor costs, and budget overrides often associated with large multi-family construction projects.
This production model also boasts an industrialized mass production system to help standardize the building process and increase productivity as well as the speed of completion, and is easily adaptable to the varying demands of each project.
Roland Faith is CFO of The Faith Group, a leading real estate developer out of Aventura, Fla., which is using ACT to complete the Modern Towers project.
posted on 3/6/2020