Water Usage Effectiveness As An Important Data Center Metric
OTHER PARTS OF THIS ARTICLE
Pt. 1: This Page
Pt. 2:
Ensuring Data Center Water Supply During a Drought
Pt. 3:
Server-level Water For Cooling Can Bring Data Center Efficiency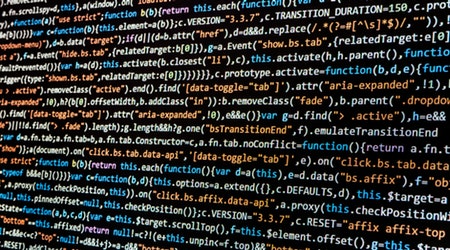 Water Usage Effectiveness (WUE) — has this data center metric caught on? How does it measure water usage effectiveness?

WUE is still a fairly new sustainability metric, a natural extension of PUE (power usage effectiveness), the most used metric related to data center energy efficiency. WUE is simply defined as annual site water usage divided by IT Energy Usage. The units are liters/Kwh.

Answers provided by Brad Brech, IBM representative and Board Member of The Green Grid
Continue Reading:

Ask An Expert: Brad Brech

Water Usage Effectiveness As An Important Data Center Metric

Ensuring Data Center Water Supply During a Drought

Server-level Water For Cooling Can Bring Data Center Efficiency
---
---
---
Related Topics:
Comments