« Back to Facilities Management Building Automation Category Home
LiftMaster: IoT allows facility professionals to open and close their doors from anywhere with a smartphone
December 4, 2015 - Building Automation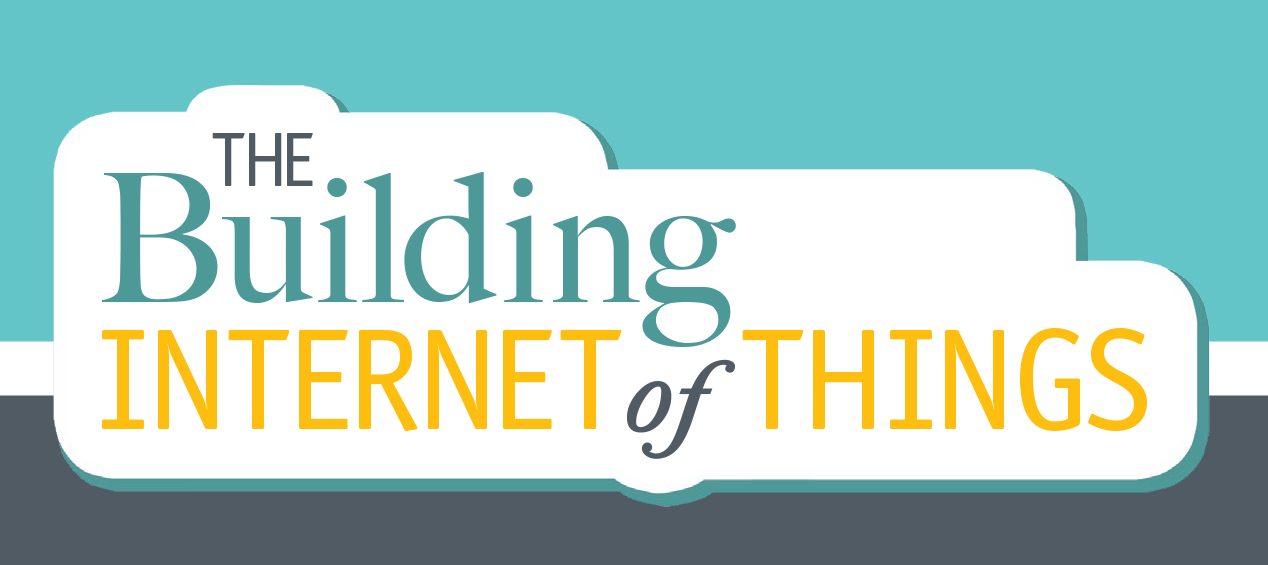 Question: What advantages does IoT technology provide for facility professionals today?
Answer: It seems like there's an app to control just about anything from your smartphone, and today's commercial door operators are no exception. Commercial door operators offering connectivity features allow facility professionals to open and close their doors from anywhere with a smartphone.
Imagine a warehouse manager being able to see which of their dock doors are open or closed without being in the warehouse. Or a facilities manager making sure their facility is secure from the comfort of their home – or being able to let an employee in after hours and know when they left the building. Connectivity even goes beyond being able to control a door. If desired, alerts can be set up to receive notice every time a door opens or closes, creating additional knowledge of what is happening in a facility.
Source: Bryan Laurinec, Director of Marketing, Commercial Door Operators, LiftMaster.
For more insights on the products, technology, benefits and challenges of the Building Internet of Things, visit www.FacilitiesNet.com/IoT
posted on 12/4/2015