« Back to Facilities Management Building Automation Category Home
Infor: IoT Enterprise Asset Management Can Produce a Real-Time Location Services Model
October 28, 2015 - Building Automation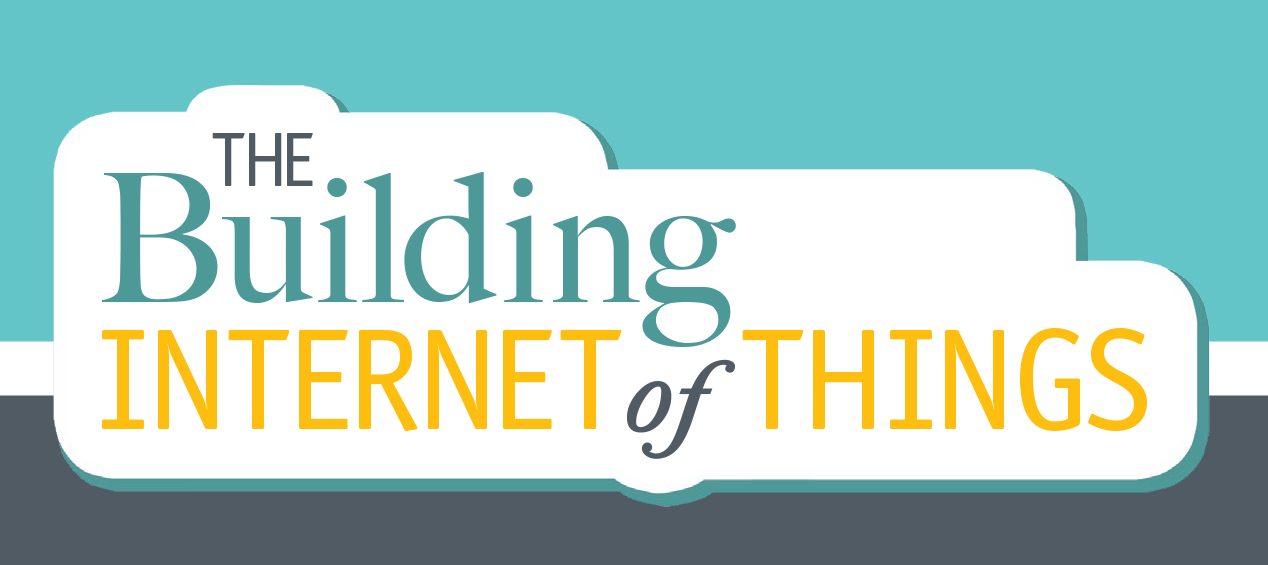 Question: What advantages does building IoT technology provide for facility professionals?
Answer: Technology advances, new regulations, sustainability initiatives, and other factors are increasing the complexity of facilities management. The facility professional of today needs to understand how smart technology can run a more efficient building by reducing costs and helping to interpret Big Data.
The Internet of Things (IoT) has been called "integrated building automation on steroids" and a "digital revolution" that's "transforming facilities management" and "facilitating some of the industry's hottest trends." But IoT isn't just a sexy flash in the pan. It integrates smart sensors into devices and equipment that collect and transfer data, and can act on the information they receive. Ultimately they can anticipate user needs and proactively manage their environment, such as remotely controlling HVAC, power, lighting, and other systems to run at peak efficiency. Instead of running to failure, equipment or components issue an alert when maintenance is due. And with IoT, better control, reporting, and trending of a facility's critical power management system is within range, as are accurate predictions of capacity needs for future growth.
One Infor EAM customer has implemented a solution utilizing RFID tags — passive, semi passive, active, and semi active--to produce a real-time location services model for locating equipment that needs repair. The RFIDs tell the system where they are, and Infor EAM tells what state the asset is in and if it can be used. The combination of findings is pulled into a system that gathers the data, interprets it, and then communicates an action — an example of pulling machine location data and marrying it to asset status for a specific business reason.
Significant gains can be made in operations, safety, security, and the customer experience by moving away from static solutions and instead leveraging systems that can harness the combined data that comes from the IoT's interconnected ecosystems.
Source: Mike Stone, EAM Product Manager, Infor.
For more insights on the products, technology, benefits and challenges of the Building Internet of Things, visit www.FacilitiesNet.com/IoT
posted on 10/28/2015