« Back to Facilities Management Building Automation Category Home
Bio Hitech: Access to waste data helps buildings become smarter
November 23, 2015 - Building Automation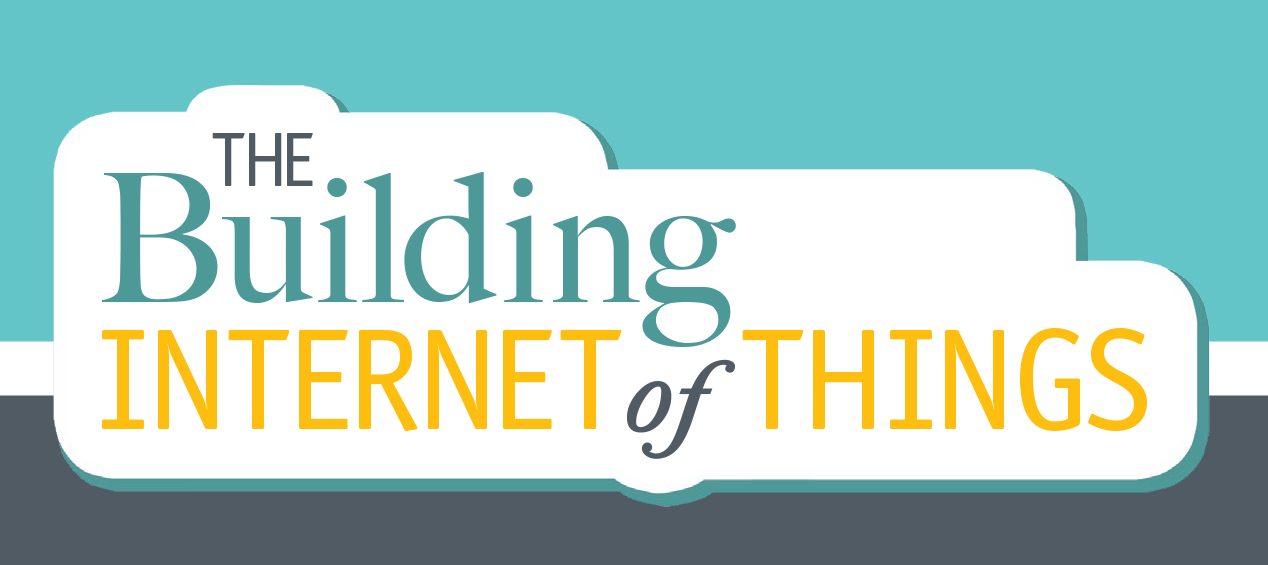 Question: What advantages does IoT technology provide for facility professionals today?
Answer: IoT allows for the communication between machines, which creates smarter and more efficient buildings, while driving down operational costs. Research has shown that more efficient buildings have a higher occupancy rate and increased asset value compared to typical buildings.
Question: Are the benefits and advantages of IoT technology being realized today, and can you provide a specific example?
Answer: Having access to waste data is a perfect example of how IoT is being used in buildings to become smarter. By accurately measuring every morsel of waste, building owners have the ability to make changes to not only reduce food waste output – but perhaps even eliminate it altogether. Facility professionals can use the integration of technology, data, and analytics to drive smarter decisions across their entire building portfolios.
Source: Frank E. Celli, CEO of BioHitech America.
For more insights on the products, technology, benefits and challenges of the Building Internet of Things, visit www.FacilitiesNet.com/IoT
posted on 11/23/2015