What Does It Take to Comply with NFPA 70E 2018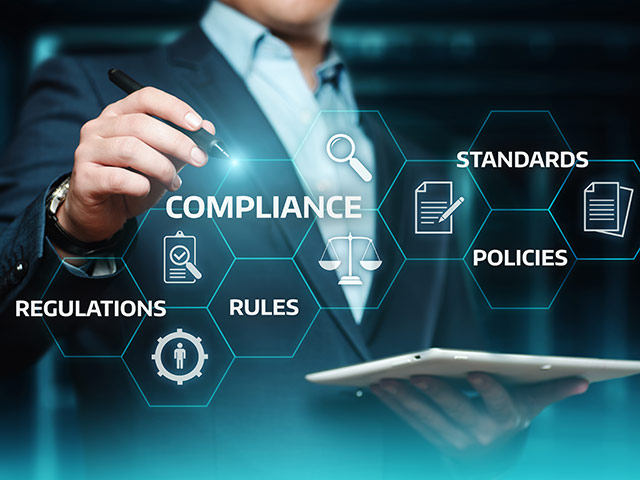 Compliance with NFPA 70E requires a comprehensive approach to worker safety. This webcast will address the key steps necessary to comply with the latest NFPA standard, taking you beyond typical topics of incident energy analysis, labels and PPE. Our presenter will cover the important aspects of a robust Electric Safe Work Practices program, implementing the Hierarchy of Controls, addressing the Likelihood of Human Error, PPE Strategies and Worker Qualification as he discusses a simple methodology for compliance.
**The participation of our sponsors in this webcast enables us to provide this event free of charge. By registering for this event, you approve that we may share your registration information, including email, with our sponsors. We do not permit sponsors to use your personally identifiable information without your permission for any purposes other than to send you information about their own products and services.