Understanding Cybersecurity Best Practices for Commercial Control Systems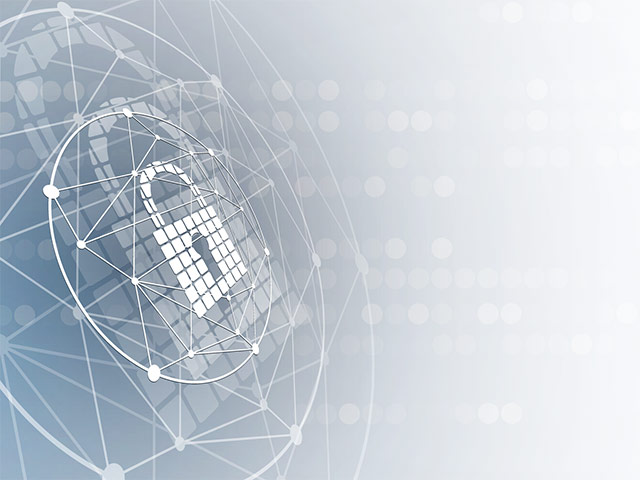 Every day there are new reports of cybersecurity threats, often resulting in data theft and ransomware attacks that cost millions (large companies can expect to lose $1.3 million per incident; small companies, $117,000). The common conduit for these attacks: A building's control system, which means that every commercial facility, segment — including healthcare, data centers, commercial office, and education — are susceptible to the threat.
**The participation of our sponsors in this webcast enables us to provide this event free of charge. By registering for this event, you approve that we may share your registration information, including email, with our sponsors. We do not permit sponsors to use your personally identifiable information without your permission for any purposes other than to send you information about their own products and services.