Tools to Navigate the Changing Workforce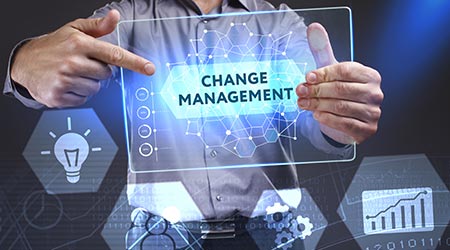 You probably know the saying "change is the only constant." Well, that couldn't be truer during this unique time in operations, where:
→ 50% of facility managers are expected to retire in the next 10 years
→ 80% of Americans agree there is a skills gap in the workforce
Add to that changes in technology and the fact that five generations are working together for the first time in history – and it can be difficult to navigate a path forward. Amid all this change and uncertainty in your workforce and operations, there is opportunity. Opportunity to equip your team with what they need to grow to meet demands. Opportunity to harness tools and technology to make sure your team is prepared for the future. Opportunity to prove your impact and leave a lasting legacy.
**The participation of our sponsors in this webcast enables us to provide this event free of charge. By registering for this event, you approve that we may share your registration information, including email, with our sponsors. We do not permit sponsors to use your personally identifiable information without your permission for any purposes other than to send you information about their own products and services.