The Fatal Flaws in Your Active Shooter Response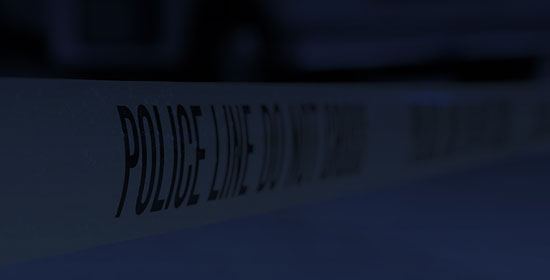 The deadly phase of an active shooter in your workplace is over in the first four to eight minutes, statistically before the police can arrive and deploy. This means your employees are the first responders. An active shooter incident will unfold at lightning speed in terrifying conditions. The fatal flaw: Your current response does not address the lethal first four to eight minutes for your employees to respond and your emergency team to take command. And another flaw: How you're required to work with law enforcement once they deploy at your facility.
FBI and NYPD report that active shooter incidents have quadrupled in 2013-16 versus the previous five-years' average. 70% of active shooters are in workplaces versus campuses. 3 people die and 3 or more are injured in the average active shooter incident. Active shooters strike companies, high rises, healthcare, factories and malls as well as campuses. Your response is dramatically different at each site. This presentation will turn very tactical. If you're easily offended or nauseous, don't register. You will learn how to create plans and procedures and how to train your emergency team and rank-and-file employees.
**The participation of our sponsors in this webcast enables us to provide this event free of charge. By registering for this event, you approve that we may share your registration information, including email, with our sponsors. We do not permit sponsors to use your personally identifiable information without your permission for any purposes other than to send you information about their own products and services.