Smart Buildings - Leverage Data from Interconnected Systems to Enhance Customer Experience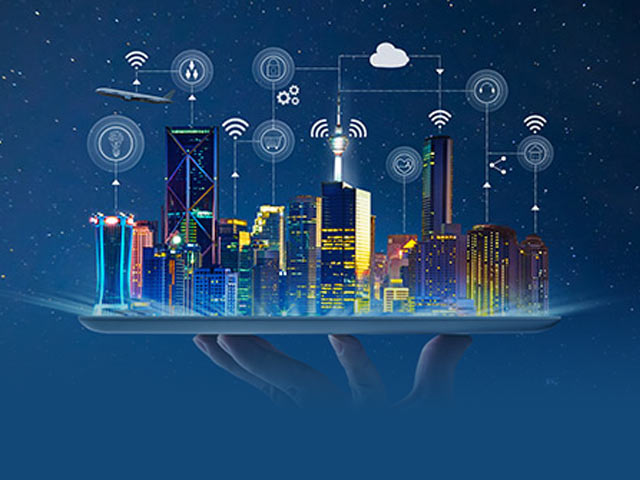 Join Tyler Haak from Schneider Electric as he discusses how building systems of the future will leverage data from interconnected systems to enhance the building occupant experience, and why this is such an important departure from the goals of our current building stock. Learn the growing impact that can be expected from connected devices in future occupant spaces and how this will evolve the occupant experience beyond improved energy-saving measures.
In this lively discussion, Haak will highlight the importance of considering demographics in design and how decisions made today will have ramifications for decades to come. Plus, best practices will be identified for implementing these lessons via innovative methods in design and construction coordination to assure all are building toward a future of better occupant-centricity.
**The participation of our sponsors in this webcast enables us to provide this event free of charge. By registering for this event, you approve that we may share your registration information, including email, with our sponsors. We do not permit sponsors to use your personally identifiable information without your permission for any purposes other than to send you information about their own products and services.