New Energy Efficiency Standards and Refrigerants for AC and Heat Pumps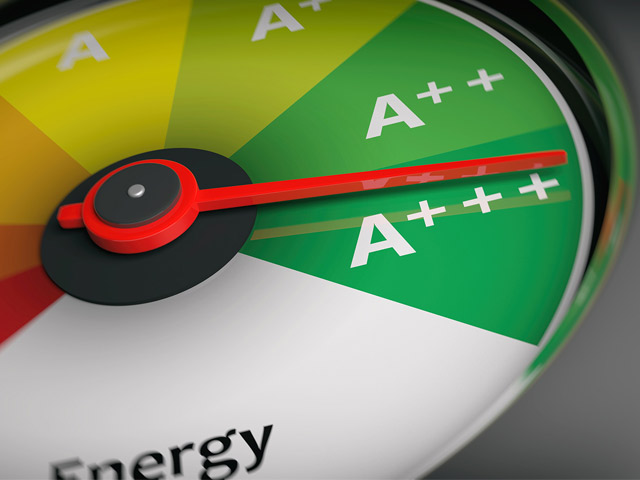 Are you interested in learning more about the changing energy efficiency metrics and refrigerants? The proper installation of new, higher-efficiency ACs and heat pumps will be essential to ensuring continued comfort, lower utility bills, and environmental safety as they take effect.

• SEER, EER, and HSPF ratings will become SEER2, EER2, and HSPF2 in 2023.
• Equipment installation requirements will differ in the North, Southeast, and Southwest.
• R-410a refrigerant will be phased out in 2025.


**The participation of our sponsors in this webcast enables us to provide this event free of charge. By registering for this event, you approve that we may share your registration information, including email, with our sponsors. We do not permit sponsors to use your personally identifiable information without your permission for any purposes other than to send you information about their own products and services.