Managing Inside and Outside the Building: Best Practices for GIS and Non-GIS Assets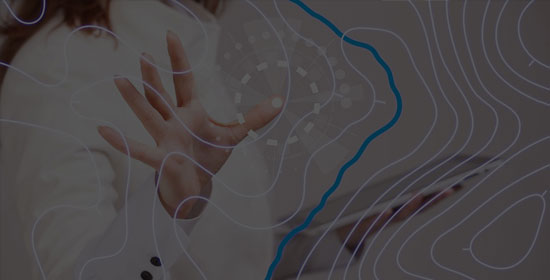 There's a lot of buzz today around Geographic Information Systems (GIS), but what exactly is it, and how can it positively impact your organization or community? Whether you want to visualize work orders on a map or manage your GIS assets — including urban furniture, local streets, lights, water lines and more — GIS data allows you to do just that. And now with GIS Asset Management, you can manage work and assets inside and outside the building. Want to learn more? Join us as we discuss how GIS data can impact your operations and best practices for managing GIS and non-GIS assets.
**The participation of our sponsors in this webcast enables us to provide this event free of charge. By registering for this event, you approve that we may share your registration information, including email, with our sponsors. We do not permit sponsors to use your personally identifiable information without your permission for any purposes other than to send you information about their own products and services.