Lift Station & Pump Station Fundamentals: Understanding Your Wastewater and Stormwater Stations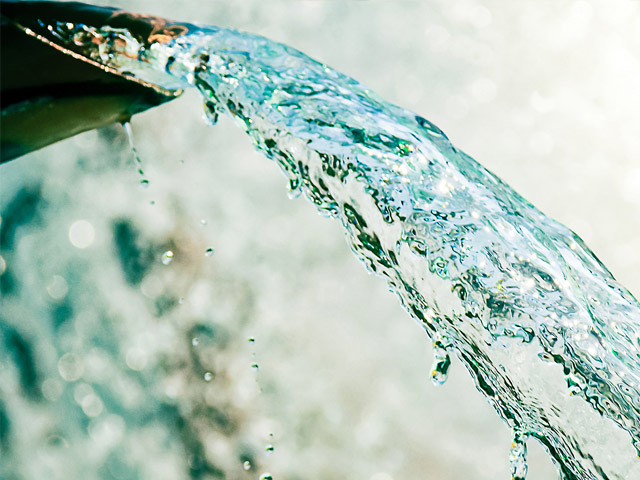 Lift stations are a crucial part of wastewater and stormwater systems, and yet many private and municipal run stations are left to deteriorate due to lack of education and understanding of lift station maintenance requirements. Explore the inner workings of lift and pump stations to better understand the components, function, and requirements of your system to benefit your system and minimize emergency response costs.


**The participation of our sponsors in this webcast enables us to provide this event free of charge. By registering for this event, you approve that we may share your registration information, including email, with our sponsors. We do not permit sponsors to use your personally identifiable information without your permission for any purposes other than to send you information about their own products and services.