Improve Energy Efficiency for a Better Learning Environment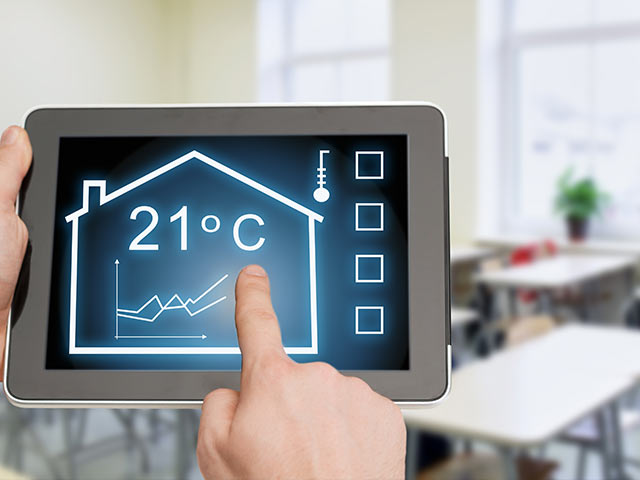 Energy costs are second only to personnel costs as the leading draw on K-12 school district operating budgets, totaling approximately $8 billion annually nationwide. An estimated $2 billion of that can be saved by improving energy efficiency in K-12 schools, an amount equivalent to nearly 40 million new textbooks. As a result, many school districts are taking steps to improve the energy efficiency of their school buildings. This webinar will demonstrate the wide capabilities of smart energy solutions in analyzing costs, consumption, and energy demand. It will also provide a glimpse into a new Software as a Service (SaaS) option that offers a low-cost, subscription-based solution for local municipalities and school districts. Preview examples of flexible, open dashboard environments that monitor all utility metrics and expenditures from electricity, gas, water, and steam, while providing actionable feedback on cost-savings initiatives and budget objectives. Reduce energy costs, realize a quick ROI, and experience a range of environmental, economic and educational benefits for your district.
**The participation of our sponsors in this webcast enables us to provide this event free of charge. By registering for this event, you approve that we may share your registration information, including email, with our sponsors. We do not permit sponsors to use your personally identifiable information without your permission for any purposes other than to send you information about their own products and services.