HVAC Upgrades: Justification via Life Cycle Analysis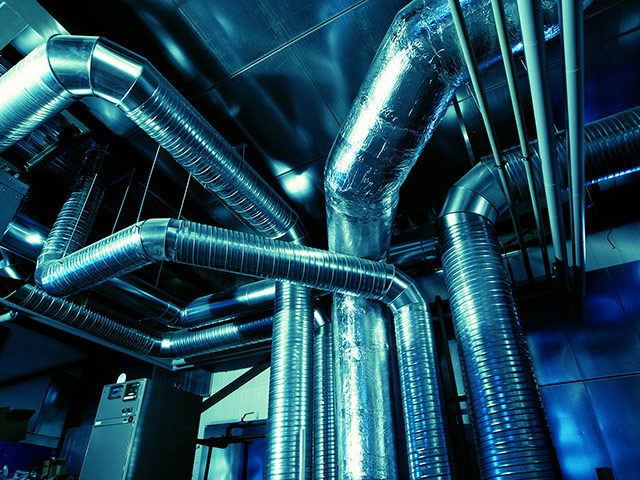 It's a common request: Management asks the facilities department to get another year out of HVAC equipment. That request is repeated the next year. And the next. Suddenly, the equipment is failing, and any time that could have been used to research an energy efficient replacement is gone, replaced by the need to install whatever's available right now.
Any FM will tell you that getting management on board with taking a longer lead time to procure HVAC equipment is challenging. This webcast will offer strategies a facility manager can use to properly evaluate higher efficiency equipment. Attendees will learn how to calculate long-term costs, and demonstrate the long-term value of energy efficiency HVAC equipment to the organization.
**The participation of our sponsors in this webcast enables us to provide this event free of charge. By registering for this event, you approve that we may share your registration information, including email, with our sponsors. We do not permit sponsors to use your personally identifiable information without your permission for any purposes other than to send you information about their own products and services.