Connected Security Systems: Keeping Facilities Safe Today and Tomorrow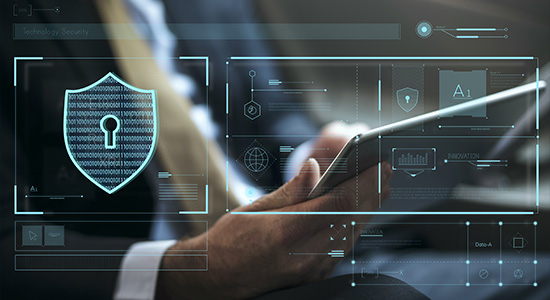 This presentation will discuss the benefits of integrated security systems and the convenience and efficiency they can bring to building facility managers. The webcast will outline both physical and IT threats and demonstrate ways in which building management systems can enhance security while streamlining operational efficiency. This includes integrated facility management and energy solutions, electrical distribution systems, along with IT infrastructure.
Attendees will learn how integrating various building technologies and sensors provides insightful data analysis for predictive maintenance and better systems control throughout an entire facility. Facilities managers are then able to monitor, measure and control all of the data from various building systems to ensure accountability as well as satisfaction of building occupants.
**The participation of our sponsors in this webcast enables us to provide this event free of charge. By registering for this event, you approve that we may share your registration information, including email, with our sponsors. We do not permit sponsors to use your personally identifiable information without your permission for any purposes other than to send you information about their own products and services.