Best Practices for Optimizing VRF Technology in Your Facility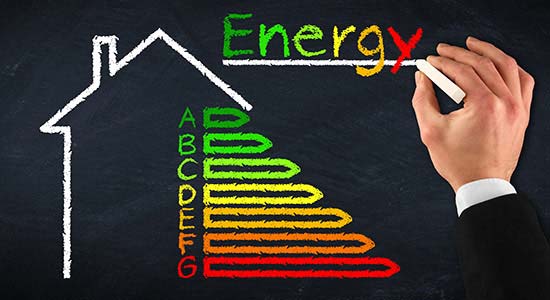 VRF technology is quickly becoming an option for facility managers looking to increase energy efficiency and cost savings in their buildings. In order to harness the benefits of VRF technology, FMs need to understand the range of applications, current cooling capacity, and structural issues that can impact their HVAC options.

Attend this webcast for a deeper understanding of VRF technology and its potential to improve HVAC and fan system efficiency, reduce energy costs and enhance new building projects. This webcast will highlight best practices for VRF technology, touching on applications and design.
**The participation of our sponsors in this webcast enables us to provide this event free of charge. By registering for this event, you approve that we may share your registration information, including email, with our sponsors. We do not permit sponsors to use your personally identifiable information without your permission for any purposes other than to send you information about their own products and services.