Arc Flash Mitigation: Designing for Safety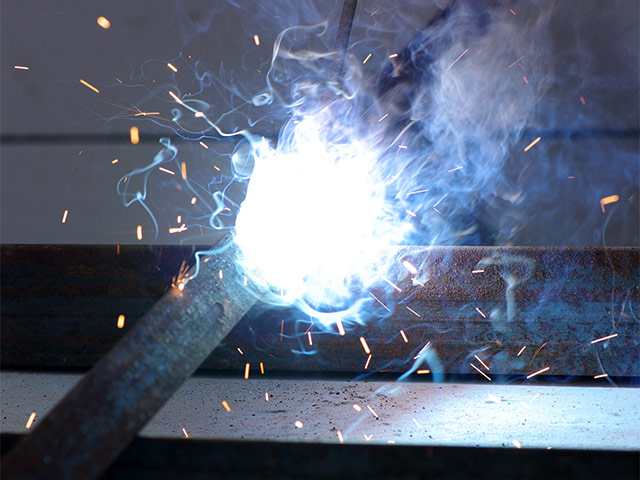 On average, five to 10 arc flash events occur in electrical equipment per day in the U.S. These events can be devastating to personnel and productivity. Mitigation tactics like PPE, following OSHA and NFPA safe work practices, and implementing NEC installation standards can help decrease the chances of one of these dangerous events occurring at your facility.
**The participation of our sponsors in this webcast enables us to provide this event free of charge. By registering for this event, you approve that we may share your registration information, including email, with our sponsors. We do not permit sponsors to use your personally identifiable information without your permission for any purposes other than to send you information about their own products and services.