Addressing Aging Electrical Equipment: Modernizing Digitally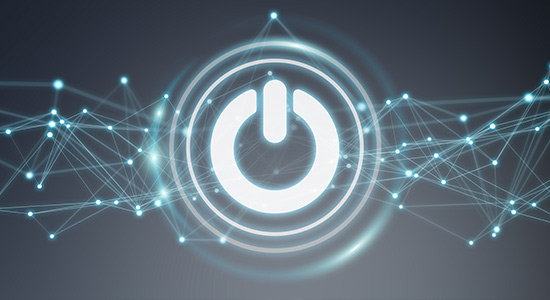 Power is the backbone of any high-performance facility, and it should be cared for as such. But while electrical equipment typically has a lengthy lifespan, it isn't meant to last forever — and a failing electrical infrastructure could have harsh business repercussions. As your equipment ages, you may feel cornered into either replacing or repairing equipment to ensure facility uptime, but modernizing through direct replacements and retrofills can alleviate some cost-associated stress. However, as you continue down the path of infrastructure modernization, be aware that, like most other industries, electrical infrastructures are becoming more digitized.
Data has become a powerful force in helping make decisions about the future of business and can help you make similar decisions with respect to electrical infrastructures. Harvesting the right data from an electrical distribution system (EDS) enables proactively in electrical equipment maintenance, which can also aid in extending the longevity of an electrical distribution system's life cycle. Through innovative modernization techniques, technology can be implemented within an existing infrastructure with little disruption to the process.
**The participation of our sponsors in this webcast enables us to provide this event free of charge. By registering for this event, you approve that we may share your registration information, including email, with our sponsors. We do not permit sponsors to use your personally identifiable information without your permission for any purposes other than to send you information about their own products and services.