24/7 Remote Monitoring: Predict Failure Before it Happens in your Most Critical Assets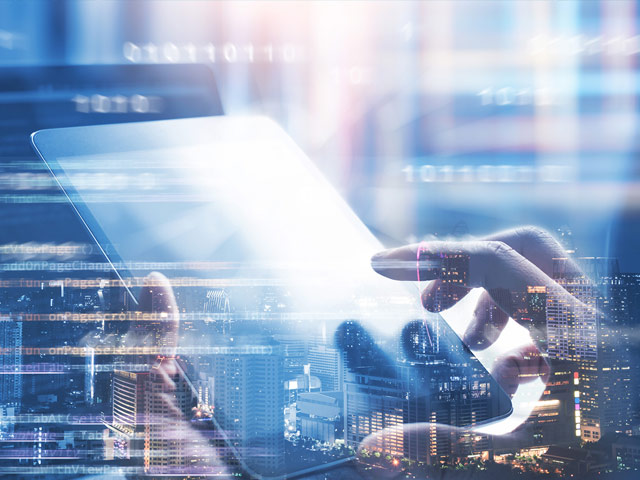 What does a piece of rotating machinery and an electrically operated circuit breaker have in common? Both can be monitored remotely for signs of aging through parameters such as room temperature, humidity, levels of certain gases in the environment to be able to predict deviations in the asset's health and performance and predict failures before they can happen. Maintenance Optimization, Improved Reliability and Asset Health Monitoring and life Extension are just some of the benefits you can achieve to improve your bottom line. Learn about 24/7 remote monitoring of your business critical assets enabled by IIOT to improve operational efficiency and remote connectivity.

Investments in connected technologies and the Industrial Internet of Things (IIoT), as well as the adoption of advanced analytics, are enabling companies to better control and monitor critical assets. The rapid progress of technology such as data analytics, sensors, and control systems offers industrial customers with critical electrical infrastructure the opportunity to reduce costs, improve personnel and equipment safety, reduce human errors and increase operational efficiency. Learn how to increase your return on investment, reduce breakdowns or downtime and increase production by monitoring your business critical assets remotely.
**The participation of our sponsors in this webcast enables us to provide this event free of charge. By registering for this event, you approve that we may share your registration information, including email, with our sponsors. We do not permit sponsors to use your personally identifiable information without your permission for any purposes other than to send you information about their own products and services.