You Might Like
On FacilitiesNet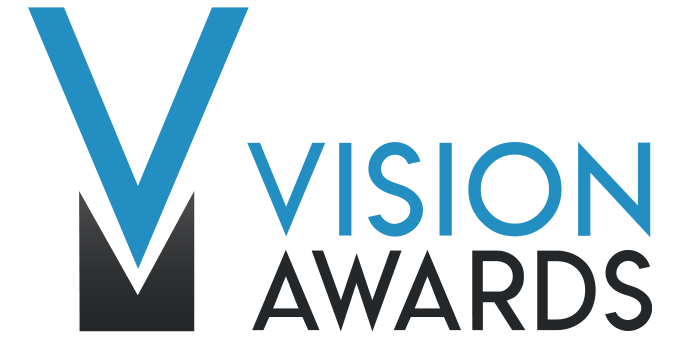 Recognizing the Best of the Best in FM Products
The 2nd Annual Vision Awards presented by FacilitiesNet.com spotlight products that anticipate and address the needs of facility, maintenance and engineering managers in institutional and commercial facilities.
Product Categories
(3 winners per category)

Exteriors

Lighting

Grounds

Plumbing

HVAC

Power

Interiors

Smart Buildings
Technology

Life Safety
& Security
Vision Awards Showcase at NFMT Vegas
All winners featured in the designated Vision Awards Showcase area with a display of the winners profile.
Each awards winner has an exclusive opportunity to engage with a FacilitiesNet.com editor for a 5-question, promotional interview. Have a one-on-one discussion highlighting the details of your award winning entry.
$895 per Interview
Wednesday
11:00
11:30
12:00
12:30
1:00
1:30
2:00
2:30
Thursday
11:00
11:30
12:00
12:30
1:00
1:30
Vision Award Winner NFMT Vegas Package
Total Package = $4195
10x10 Booth
Vision Awards Interview
If an awards winner already has a booth secured at NFMT Vegas, take advantage of Vision Awards Spotlight Interview for $695.
COMPANIES B + NUMERIC
Laurie Vega
laurie.vega@tradepressmedia.com
414-228-7701 Ext. 482
COMPANIES C–D & L–G
Torry Rowell
torry.rowell@tradepressmedia.com
414-228-7701 Ext. 477
COMPANIES A & E–K
Jane Stein
jane.stein@tradepressmedia.com
414-228-7701 Ext. 449
COMPANIES P–Z
Debbie Hanamann
debbie.hanamann@tradepressmedia.com
414-228-7701 Ext. 305
Contact Us to Learn More About Sponsoring:
Brian Terry
Facilities Print & Digital Publisher
brian.terry@tradepressmedia.com
Phone: 414.228.7701 ext. 529

Tracey Joyce
Regional Sales Manager
tracey.joyce@tradepressmedia.com
Phone: 414.228.7701 ext. 304
Steve Shepherd
Regional Sales Manager
steve.shepherd@tradepressmedia.com
Phone: 414.228.7701 ext. 426