Schindler Elevator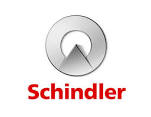 Our Solutions For Your Building
Schindler adds value to the buildings of architects, owners and builders. Schindler mobility solutions are adapted to all needs – from first sketches in planning to operation and modernization. Schindler products are recognized as benchmarks for quality and safety.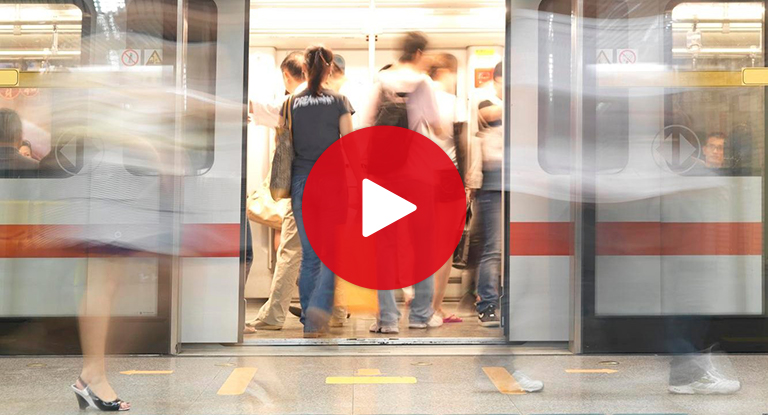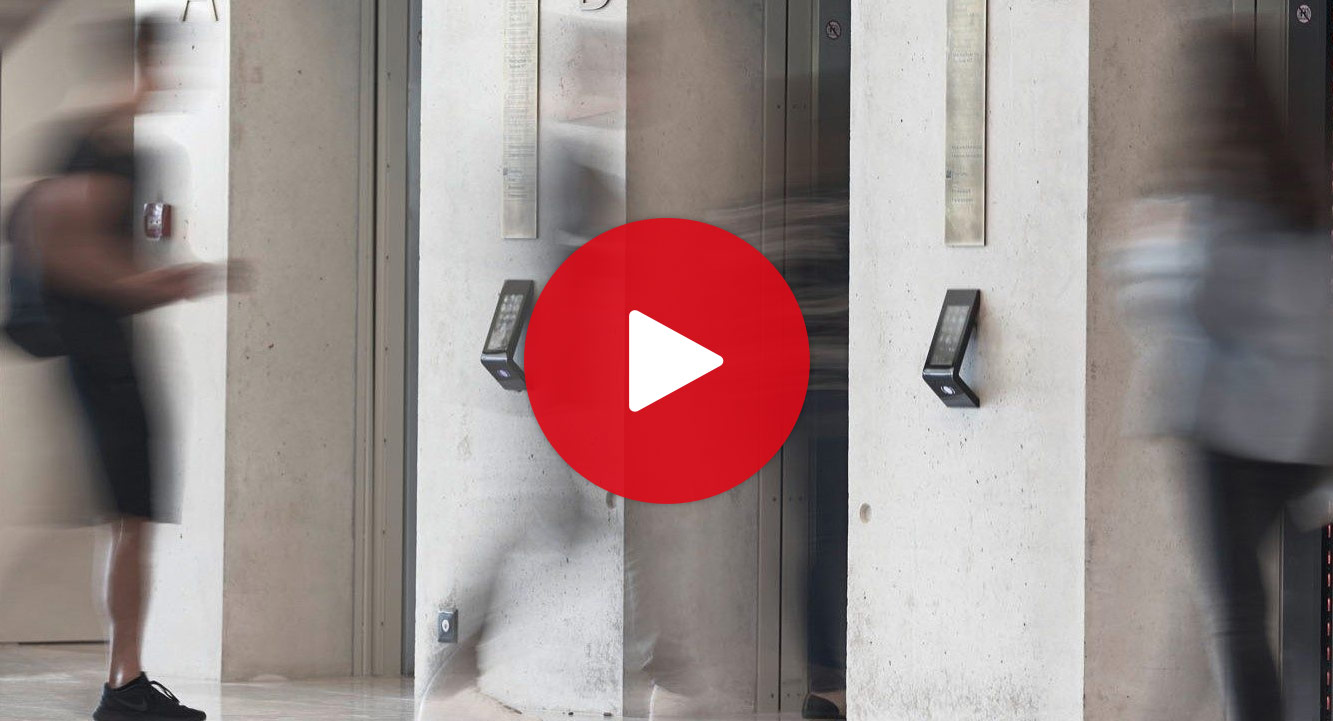 Modernization
If your elevators or escalators are more than 10 years old, equipment usage has changed or you're competing with newer buildings, we have the modernization solution for you.
Explore Modernization Solutions »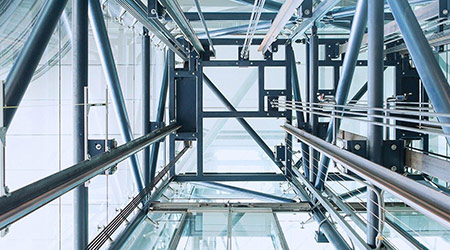 Learn More »
Engineered To Specific Requirements
Each building is unique. For the health-care industry, Schindler proves safe and available mobility. It delivers heavy-duty technologies for public spaces in malls. And where security is needed, Schindler has the right mobility solution. Wherever the installation is, Schindler has the perfect fit.
---
Designed For Efficiency
Schindler is renowned for listening to facility managers and learning the specific needs of their passengers – before beginning a project. This guarantees a truly comfortable and efficient mobility solution for your building. Schindler monitoring systems, for instance, report and avoid interruptions – and provide access and comfort for all.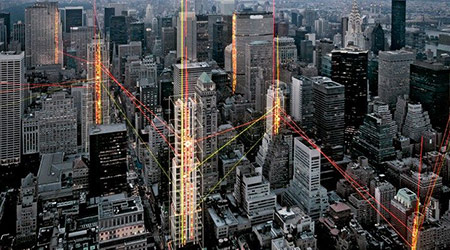 Learn More »
---