Five Minutes With Audio & Video Home
fiveminuteswith
University of Alabama Training Program Produces Well-Rounded Employees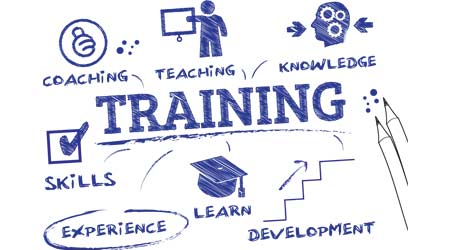 Neal Dichiara, the Director of Building Maintenance for the University of Alabama in Tuscaloosa, discusses the impact of his department's training program on employees' skill sets. The Alabama maintenance staff was the recipient of a 2014 Facilities Maintenance Decisions Achievement Award for in personnel for its program.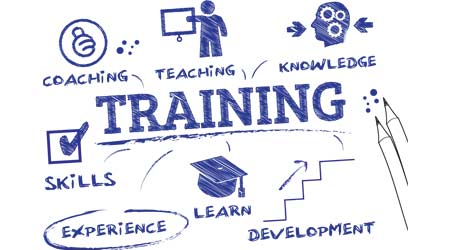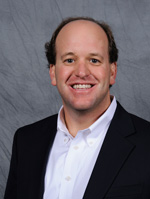 Neal Dichiara
Director of Building Maintenance
University of Alabama

1. How did the laborers training program come about?

Several years ago, my associate and I noticed two things about our laborers and trades helpers; one was that they seemed to be getting stagnant in their assigned trades; and two, they were only being trained in one craft. We felt that their true potential could be achieved by exposing them to new areas and skills training.


2. Who are the workers participating in the program?

Currently we have 13 laborers and trades helpers rotating through five trades. The typical worker has some construction experience but has not reached journeyman level in any one trade. Some came to us with general labor experience and were unsure of what trades might fit them.


3. What kinds of skills are your laborers developing through the program?

All workers in the rotation are developing skills in the following areas: carpentry, cabinet making, general building repairs, painting, roofing, masonry/concrete, building envelope, and renovations.


4. How does the training program commitment affect productivity on your staff?

A large majority of craftsmen or crews now receive a new ambitious helper every six months. This change has energized them to download their skills to emerging workers. The laborers themselves have been extremely eager to make their mark so to speak. Ultimately, more work is being accomplished.


5. How has the training program impacted your staff?

This program is about investing in people. While most any organizational change is met with at least some hesitancy, our staff has come to appreciate the program due to its success in the form of internal promotions. The program is developing known-product employees, which make a hiring manager's job easier. It is good for the entire department to see employees making the most of an opportunity. It energizes everyone to nurture and support the growth. My associate and I personally meet with every employee at the end of their rotation to review their performance ratings for that time period. This has fostered strong working relationships with the employees and brought a high level of awareness to their goals for the future.


6. Do you plan to expand the program?

Yes, we would like to expand full time into the flooring trade, cabinet shop, and pest control. This would create a career ladder in every trade in our shop. There have been preliminary discussions about expanding into other shops such as HVAC.

posted: 8/17/2014