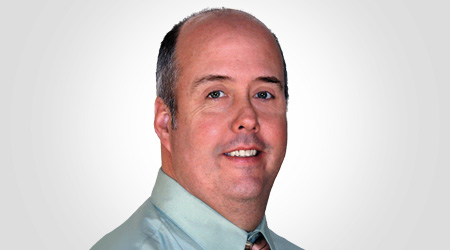 Smart Staffing: Technology Challenges Managers
The rise of smart facilities and big data creates a greater need for technicians with the skills to maintain and operate them effectively
OTHER PARTS OF THIS ARTICLE
Pt. 1: This Page
The challenges of successfully staffing maintenance and engineering departments already are daunting. Convincing financial types to keep salaries competitive is a never-ending battle. Finding qualified, experienced technicians is a unicorn hunt. Keeping existing staff motivated often resembles a game of Whac-a-Mole.
Given all of that, managers hardly need another issue to complicate the process. But they have one: smart technology. Not a day seems to go by that smart technology does not reshape yet another system in institutional and commercial facilities, whether it's HVAC, electrical, plumbing or access control.
Facilities of all kinds are implementing technology advances that include smart sensors, the Internet of Things, and building information modeling (BIM), which are affecting facilities and the facilities staffing process at the same time.
So in addition to addressing traditional staffing challenges, managers now also need to staff their departments with technicians who have the skills and experience to inspect, test, and maintain smart systems and technology, and they need to find training for existing technicians who need these skills. Beyond all of that, they need technicians who can tap into the vast amount of valuable data on facility performance that these systems generate and use that data to improve system and facility efficiency.
Long gone are the days of maintenance and engineering as a hammer-and-wrench profession. Technicians now need to know nearly as much about data management as they do about building materials. Smart systems are less cutting edge and more bread and butter.
For managers, smart technology has taken the staffing process into a new, more complex era.
---
---
---
Related Topics: