You Might Like
On FacilitiesNet
Good News for Deferred Maintenance?
Dan Hounsell, Editor-in-Chief, says good news might be on the horizon for deferred maintenance
OTHER PARTS OF THIS ARTICLE
Pt. 1: This Page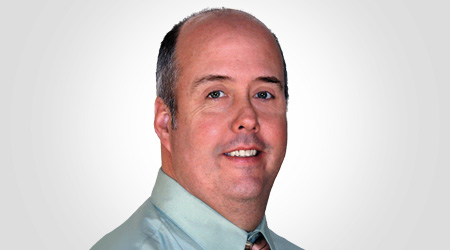 Is America turning the corner on tackling deferred maintenance in K-12 schools? Can maintenance and engineering managers have at least a little more hope that help is on the way?
Maybe, and yes. But progress still might be a ways off. My guarded optimism comes from a report in Forbes on bond measures for investments in school modernization and other infrastructure that appeared on state ballots in last November's midterm elections.
"Voters across the U.S. were backing at least $20.6 billion of bond sales to support school construction and infrastructure upgrades including road and bridge repairs, led by multi-billion-dollar measures in California," according to the magazine.
Perhaps more importantly, Forbes reports, "The nationwide election brought about $76.3 billion of bond referendums ... the most in an election since 2006." The bond measures are one indication that state and local governments are more willing to borrow for needed public works.
The condition of schools is dire and getting worse. Nearly one quarter of schools are in fair or poor condition, according to government data. The American Society of Civil Engineers' Report Card for America's Infrastructure gives K-12 schools an overall grade of D+.
The real challenge is the financial shackles on districts and managers. A 2016 report by three national school facilities groups estimated that while the nation's K-12 schools spend $99 billion annually to maintain, operate and renew facilities, they should be spending $145 billion annually to raise schools to modern standards for safe and healthy learning environments.
If, in fact, local and state governments are more willing to ask taxpayers to fund school repairs, it represents an opportunity for managers to communicate their maintenance needs to anyone who will listen, both inside and outside their organizations.
---
---
---
Related Topics:
Comments