Focus on Supply Chain Benefits Maintenance and Resilience
Challenges of COVID-19 pandemic emphasize the role of procurement in organizations' resilience
OTHER PARTS OF THIS ARTICLE
Pt. 1: This Page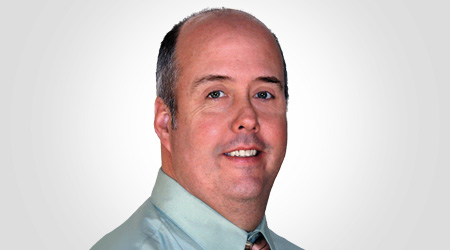 By now, the COVID-19 pandemic has tested every component of institutional and commercial facilities' preparations for emergencies, and maintenance and engineering departments have had a chance to revisit their preparations and respond.
Managers and front-line workers have assumed the roles and responsibilities outlined in emergency plans and updated them as needed. Communications within departments and facilities have been streamlined based on performance. Key life-safety and HVAC systems have been checked and reset based on a facility's occupancy level – or lack of occupancy.
But the long-term nature of the pandemic continues to test one component of emergency preparedness more than any other – the supply chain.
As healthcare workers and the general public have struggled to find enough masks and other products to protect them from the coronavirus, personal protective equipment (PPE) has become a high-profile example of the essential role that supplies play in ensuring the effectiveness of many processes and systems.
Managers understand more than most the crucial role that a steady, repliable supply of parts, tools and equipment plays in enabling their departments to maintain and operate facilities efficiently and safely every day. The pandemic has tested their supply chains like no other event has.
One facility operations director with a large hospital told me his organization recognized in the pandemic's early days that a reliable flow of supplies would be essential for the hospital to successfully handle the coming surge of patients. The organization identified key products, streamlined procurement processes and worked with non-traditional suppliers when needed to secure the needed products.
The pandemic continues on its destructive path, so the test of managers' resilience is not likely to end soon. Those who can ensure supply chains are not the weakest link in their facilities' operations will help their organizations survive and, eventually, thrive.
---
---
---
Related Topics:
Comments