You Might Like
On FacilitiesNet
Dan Hounsell: Finding Balance a Challenge for Maintenance Managers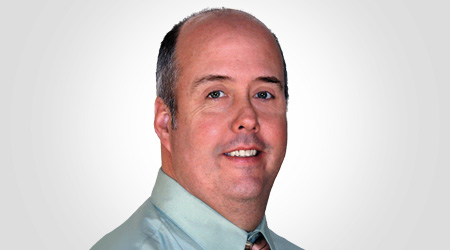 References to balance come up in conversation every day — checks and balances, balancing a budget, balancing act, work-life balance. The message is clear: balance is good. But balance generally involves a tough choice — more of this but less of that, winners and losers.
Finding balance is a challenge for maintenance and engineering managers. Every day, they have to match available resources with facility problems. A little less attention to this system, a little more time and money on that component, and with some luck, the buildings make it another day.
Allocating their own time might be the toughest balancing act for managers. For example, how much time do they spend researching an emerging technology that offers promise but not a lot of proof? This question occurred to me as I researched the growing interest in drone technology and its potential uses for facilities. Given managers' limited resources, how much time can they afford to spend researching this emerging, potentially beneficial technology? Committing funds to bring in drones, after all, is a bold move that is not guaranteed to pay dividends.
The same issues arose a decade ago when infrared imaging promised facilities a leap forward in the diagnostic technology readily available to front-line technicians. It turns out that managers who took the bold step and invested in infrared imaging have been rewarded with an array of benefits.
Maybe it comes down to sensing when to seek balance and when to be bold. Maybe managers can benefit their facilities more by devoting a little less time striving for just the right balance and a little more time identifying and researching bold measures — technological and otherwise — that could lead to long-term dividends for their departments and facilities.
---
---
---
Related Topics:
Comments