You Might Like
On FacilitiesNet
COVID-19 Has Changed Everything … Or Not
Managers have been through any number of challenges that, collectively, can help prepare them for this moment.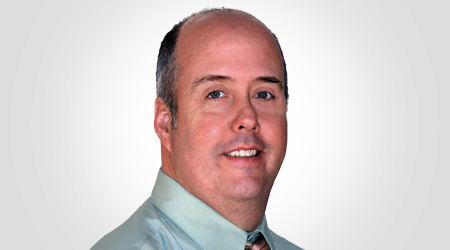 It's nearly impossible these days to have a discussion about COVID-19 in institutional and commercial facilities without hearing about the impact the pandemic has had. And that's true.
Entryways, restrooms, classrooms and offices have been upgraded in many buildings as maintenance and engineering managers seek to prevent transmission of the coronavirus. And procedures for housekeeping and moving around in facilities have changed with the same goal in mind.
Given all this, it'd be easy for managers to get overwhelmed as they gauge the impact of the pandemic on their departments' short- and long-term activities. So I'll offer this reminder: Managers have been through a host of changes that have prepared them for the challenges they face. Among those challenges:
Tighter budgets. Yes, COVID-19 has upended the finances of many organizations, prompting executives to search for savings. But for a profession that has operated in the "doing more with less" mode for years, this is nothing new.
Leaner staffing. Sure, the pandemic's impact on organizations' bottom lines is affecting staffing in many departments. But managers for years have had to cope with a steady stream of retirements among older technicians, and they've developed strategies to recruit, hire and retain new technicians.
Reliance on data. Facility executives in search of savings opportunities are looking for answers in data from all areas of facilities. But managers have prepared for this process by understanding and embracing data from all types of facility technology, from CMMS and BAS to submetering systems, occupancy sensors and vibration analysis.
There's no doubt the pandemic is challenging managers and their departments in real and substantial ways. At the same time, it also is creating opportunities for managers to show just how well prepared they are to help organizations address what lies ahead.
---
---
---
Related Topics:
Comments