You Might Like
On FacilitiesNet
A Collapse, a Reckoning, and a Chance To Rethink Maintenance
The Florida condo collapse should be a wake-up call to all maintenance and engineering managers.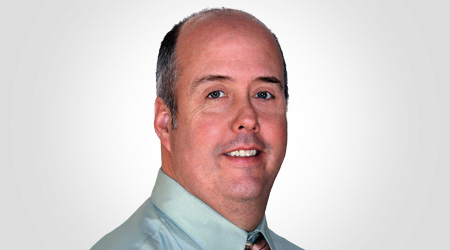 The fallout from the destruction and the tragic loss of life in the collapse of a condo building in Florida in June is likely to play out as it so often does after catastrophes. Amid the mourning and sorrow, calls for change will emerge.
There will be urgent calls for more, and more intense, inspections of buildings — institutional, commercial and residential.
There will be urgent calls for changes to building design and construction, with greater emphasis on protecting buildings and surrounding communities from the impacts of climate change — in particular, rising coastal water levels and increasingly severe weather that affects buildings.
I'll be listening for other urgent calls — those that demand an adequate level of funding for effective inspection, repair and maintenance of new and existing buildings.
Everyone likes new things, and few events are more anticipated or celebrated than the opening of a new skyscraper, hospital or university facility. But as Facility Maintenance Decisions has documented for decades, too few organizations devote sufficient funds up front to ensure that maintenance and engineering technicians responsible for the safe, reliable operation of facilities can do their jobs effectively.
If the calls for more money for building inspection and maintenance do go out, I'll be even more interested in the response. How will the executives and owners ultimately responsible for the condition of these facilities answer? Their responses will tell us a great deal about how they prioritize the work of technicians who maintain facilities and the occupants who live and work in them.
---
---
---
Related Topics:
Comments