Facility Manager Cost Saving/Best Practice Quick Reads RSS Feed
IAQ Issues Driving Out Courthouse Workers
December 13, 2016 - Contact FacilitiesNet Editorial Staff »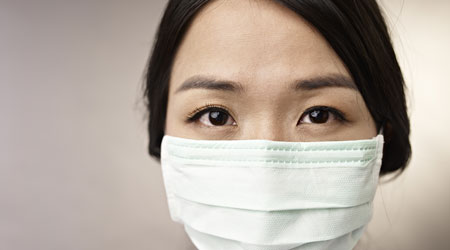 Prosecutors and support staff in the Broward County (Fla.) state attorney's office are so worried about poor air quality in the courthouse that 134 of them have asked to be moved out. The cost, estimated in the millions, would be borne by the county.

Reeling in the face of allegations they have subjected employees and the public to unsafe air, county commissioners pushed the county administrator for details about whether any of the county's public buildings is properly maintained in the South Florida humidity.

They asked Administrator Bertha Henry to propose a staff restructuring so that an employee independent of the risk management department would be responsible for proactive building maintenance and air quality.

The county is conducting a major cleaning of the courthouse in response to the latest round of complaints and air quality testing that turned up water stains, high dust levels and visible mold. But even the cleaning is drawing negative reviews. Employees have complained of skin rashes, respiratory difficulties, body aches, even cancer, and alleged that it was caused by mold and poor air quality in the courthouse. The issue is not new. They say they have complained for years, only to be told that air quality readings turned up nothing out of the norm.

The county is building a new courthouse because of the old courthouse's history of floods, asbestos, mold and employee health lawsuits. But the new courthouse tower, next door to the old courthouse is late in opening, and it remained unclear when that day might come.

Read more at: http://www.sun-sentinel.com/local/broward/fl-courthouse-employees-relocation-20161101-story.html

This Quick Read was submitted by Dan Hounsell, editor-in-chief of Facility Maintenance Decisions, dan.hounsell@tradepressmedia.com. To read more about identifying sources of indoor air quality problems, visit https://www.facilitiesnet.com/11806FMD.
---
Comments