Salary eBook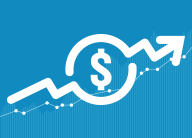 Facilities Salaries and Compensation
Salary benchmarks for 34 facilities management job titles.
« Back to Facilities Management HVAC Category Home
Boiler Maintenance, Technology Focus of Resources
6/14/2018%>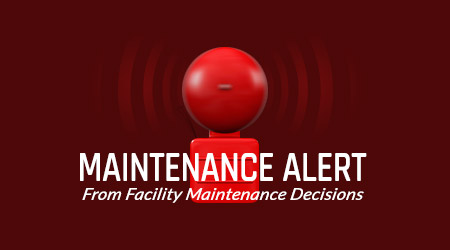 The American Boiler Manufacturers Association offers a range of free resources — including white papers, as well as research and materials collected from federal agencies and industry partners — on boiler technology and maintenance. Categories include packaged boiler efficiency, rental boilers, and heat-recovery steam generators. Click here for more information.
Comments