Salary eBook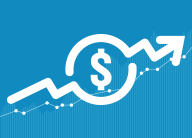 Facilities Salaries and Compensation
Salary benchmarks for 34 facilities management job titles.
« Back to Facilities Management HVAC Category Home
Boiler Installation Is Subject of Free Guide
7/12/2018%>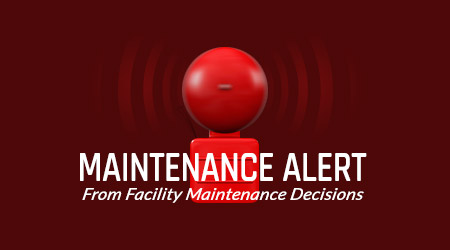 The American Boiler Manufacturers Association has issued a free, new publication that addresses common installation issues impacting safety and performance of boilers. Click here for more information.
Comments