You Might Like
On FacilitiesNet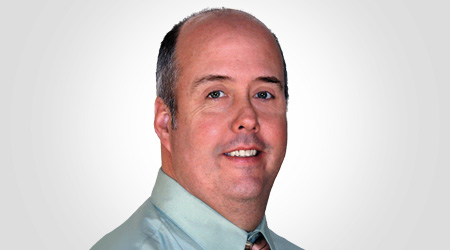 fnPrime: Facilities Information To Tackle Challenging Times
Members receive 12 months of access to in-depth analysis, peer experiences and market-leading education, videos, webcasts, eBooks and NFMT benefits
OTHER PARTS OF THIS ARTICLE
Pt. 1: This Page
Information has always been the key to success for maintenance and engineering managers. When this magazine debuted 27 years ago — it was Maintenance Solutions then — managers relied mostly on the printed word to broaden their knowledge of new trends, technology and practices related to keeping facilities safe, reliable and energy efficient.
Then the information game began to change. Managers continued their search for more information to help them meet the many challenges facilities present every day. In response, we rolled out our website, www.facilitiesnet.com, several years later to widen the stream of digital information available to managers. And in 2000, we launched our national conference, NFMT Conference & Expo, to provide an in-person component to the information game.
Now our facilities group has launched fnPrime to give managers access to an even wider spectrum of vital management and technology information. Managers who join fnPrime's membership community receive 12 months of access to in-depth analysis, peer experiences and market-leading education. The program also offers managers reports, videos, webcasts, eBooks and NFMT benefits.
We have been developing fnPrime for a while now, and the arrival of Dan Weltin as chief editor of product development for the facility group in early 2020 brought it to completion. The new program joins the array of vital and robust information sources that includes Facility Maintenance Decisions, as well as Building Operating Management magazine, FacilitiesNet.com, NFMT, HealthcareFacilitiesToday.com and Critical Facilities Connect.
A healthy flow of information will be more important than ever as managers are called on to help guide their facilities and organizations through the COVID-19 pandemic and whatever challenges lie ahead, and fnPrime becomes an essential source of information that managers demand. To join, visit www.facilitiesnet.com/fnprime.
---
---
---
Related Topics: