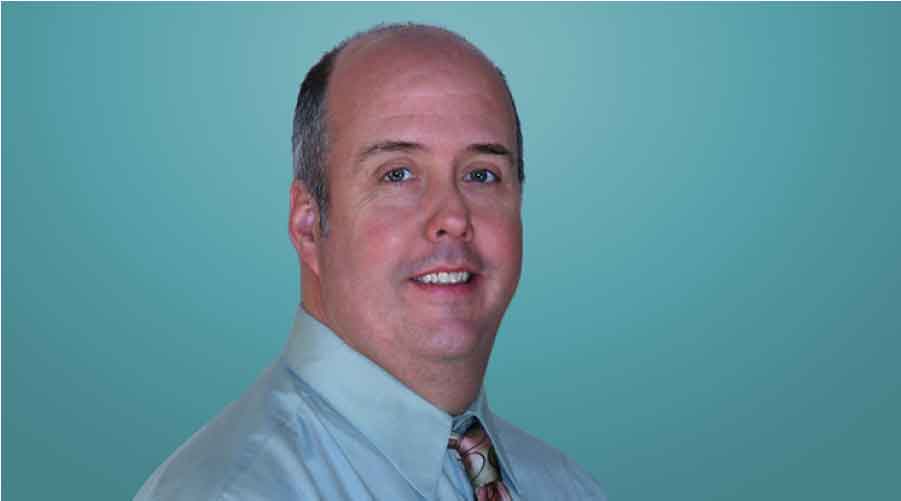 How Facilities Managers Have Changed Over the Years
Managers are more critical to the ultimate success or failure of their organizations.
Do you have a job, or are you part of a profession?
This question occurs to me regularly when the topic turns to careers for maintenance and engineering managers. The most recent instance occurred recently as we brainstormed session topics for the NFMT Remix Conference & Expo on Nov. 2-3 in Las Vegas.
Amid sessions on ventilation, fire safety, water conservation and facility resilience, the event is likely to include seminars on career development in facility management. After all, the NFMT events are golden opportunities for managers nationwide to gather as a community not just to troubleshoot technical issues in facilities but to network, take stock of their departments' performance and figure out the next steps for their staffs, their facilities and, yes, their careers.
Which brings me back to my question: Job or profession? The issue intrigues me because since the debut of this magazine in 1993 (as Maintenance Solutions), I've watched more than a few maintenance and engineering managers who once would have said they merely have jobs develop a different mindset. Now, they more often talk about themselves and their peers as professionals. They build a network, bounce ideas off others and expand their knowledge.
My question and the evolution at its core are important because organizations face a widening array of facility-related issues, from compliance, safety and security to energy efficiency, climate change and resilience. These challenges are having a greater impact on organizational success, and managers are being asked to provide both short-term tactics to address a problem and long-term strategies to solve them.
One result of all this is that managers are more critical to the ultimate success or failure of their organizations. Managers who view their work as a job still can solve problems, but managers who approach it as something broader are more likely to have the resources, in-house support, and peer network essential to help their organizations succeed.
Dan Hounsell is senior editor for the facilities market. He has more than 25 years of experience covering engineering, maintenance, and grounds management issues in institutional and commercial facilities.
---
---
---
Related Topics: